Meet the Academy Committee Members
Kathy Moon- Chair of the Academy Committee
My first career was in broadcasting and I worked at the BBC for 15 years.
I have lived in Medway for the past 40 years, and my 3 sons went to local schools.
I became a science teacher at a local secondary school, and then Head of Science for some 12 years. Currently I am the Director of Research and Careers Lead at Rainham School for Girls, where I am also the staff Governor.
Nearly 10 years ago I joined the governing board at local primary school, then was appointed chair at Bligh Primary - I was there for 5 years.
I am very pleased to be given the opportunity to become chair at Twydall Primary because it is a local school, I know the area and I am passionate about giving our children the opportunity to be the best they can be. I believe the younger a child is when they get a passion for learning, the greater the chance they will fulfil their potential. My hope is that as part of the governance team, I can help ensure our children have the best foundation.
Rev. Mike Nelson- Co-Opted AC Member
Mike is a new co-opted AC Member at Twydall Primary School. Mike moved to Twydall in October 2020 and is the Vicar at Holy Trinity – the Twydall parish church. Mike was ordained in 2016 and has served in parishes in Horsham in West Sussex and more recently in Gravesend.
Mike married his wife Karen in 2019. Karen is also ordained and works part time for two parishes in Dartford and as a chaplain at Medway Maritime Hospital.
Mike trained for ministry in Oxford and has a degree in Theology from Oxford University alongside an honours degree in Psychology from Bangor University. Prior to being ordained, Mike worked in the insurance industry as a Loss Adjuster.
Gemma Simpson- Staff AC Member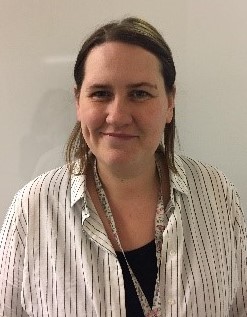 Gemma has a long history with Twydall primary school which started when her first child joined the school. Gemma has three children who have all started their journey here in the nursery and carried on through to year 6.
Gemma started working at Twydall as a midday meals supervisor and after completing her Teaching Assistant qualifications at the school she has since worked within early years.
Gemma is looking forward to the school making more links with the community.
Neal Purser- Staff AC Member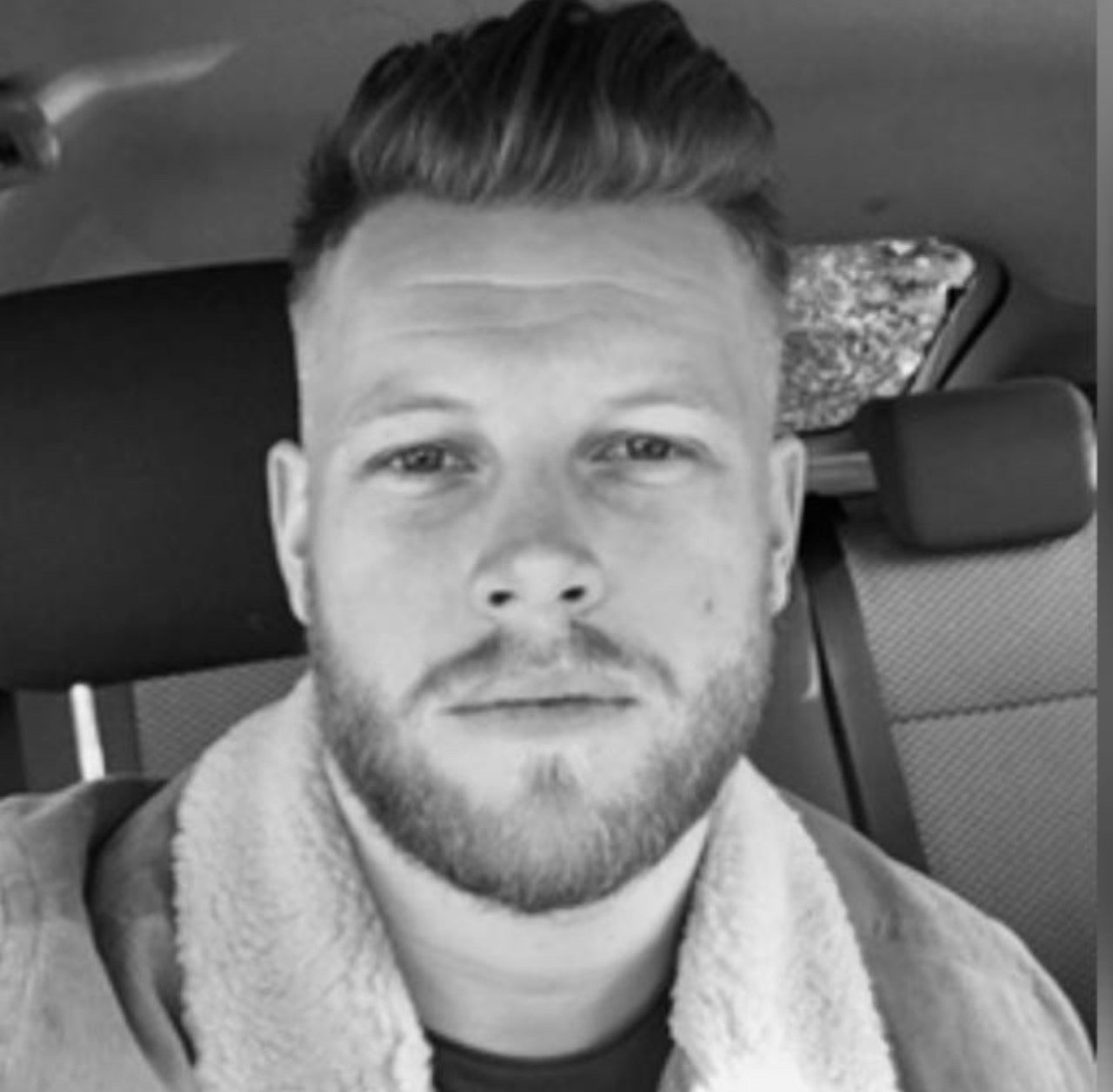 Neal is local to Medway, having attended school in the area before going on to study Sports & Exercise Science with PE, at the University of Brighton. Shortly after achieving his degree, he moved to America where he worked as a sports coach in Pennsylvania for four years, before returning to the UK to work as a community football coach at Charlton Athletic.
He began working at Twydall in 2014 as a sports coach; delivering PE lessons through PPA cover across reception, KS1 and KS2. Upon completion of his QTS in Primary Education, he started teaching in Year 6 and is now entering his fifth year in the year group as writing lead, spending last academic as year group lead.
Outside of school, Neal enjoys playing golf, going to the gym and binge-watching Netflix documentaries (not necessarily in that order).
Amy Alchin- Parent AC Member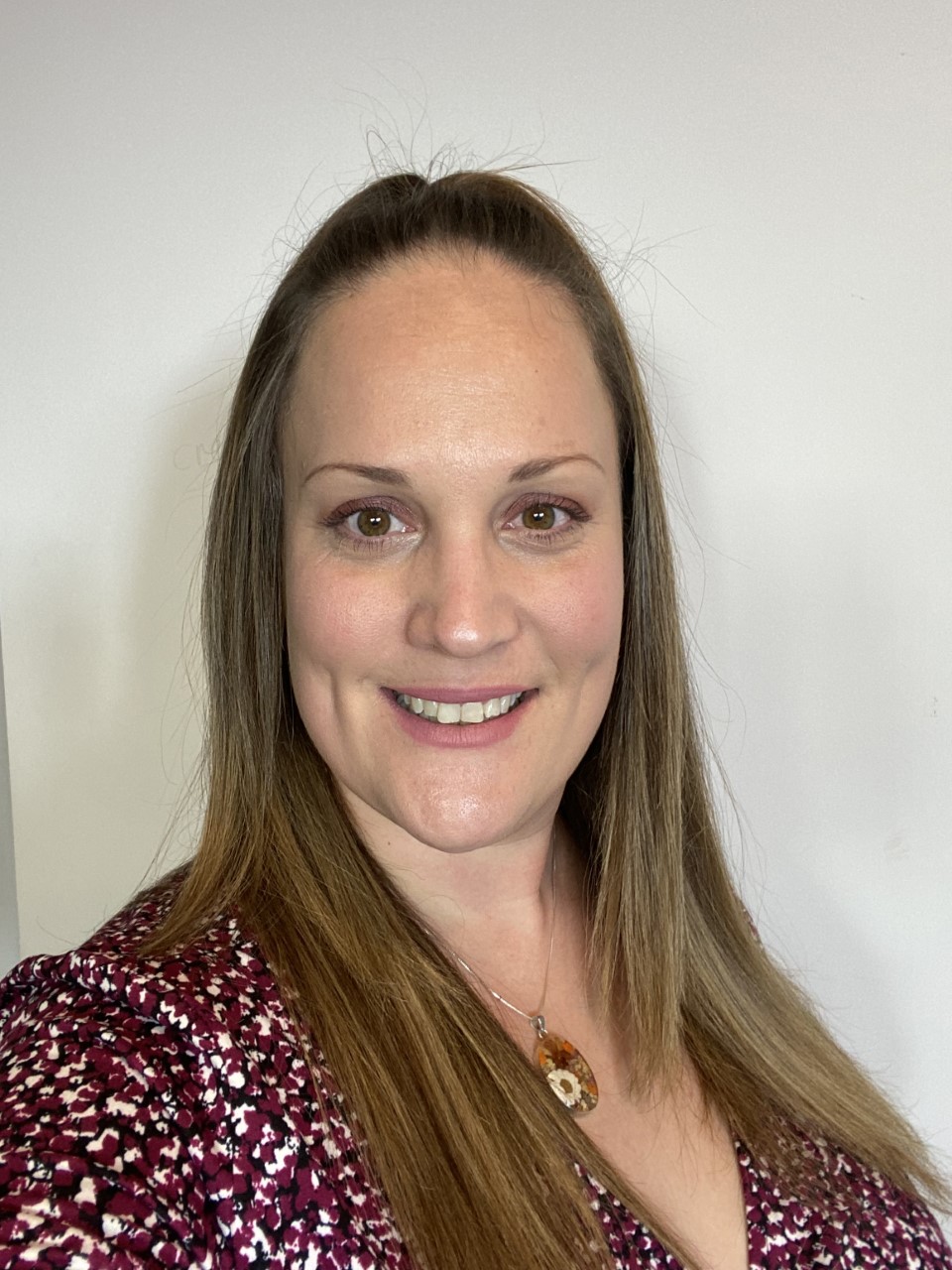 Amy is a mother of two children, 5 and 2, and applied to become a Parent Governor when her eldest started reception at Twydall Primary School in 2020. She is an Executive Assistant to the Director of a Liquid Natural Gas Terminal helping with all aspects of running a busy and expanding business.
Amy also has a degree in Computing and Business Management which she obtained via distance learning through the Open University whilst working full time.
Sylvia Baldwin- Co-Opted AC Member