Welcome to Twydall Primary School and Nursery, part of the RMET (Rainham Mark Education Trust) family of Schools.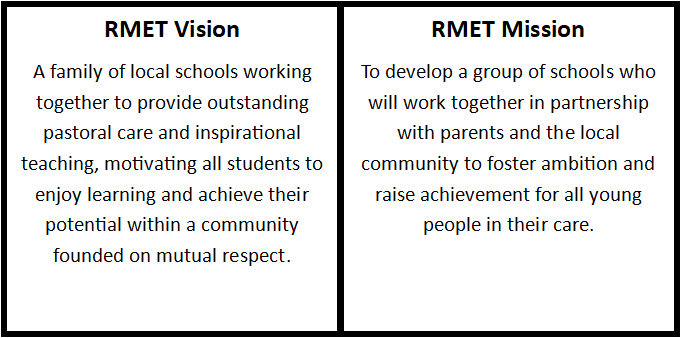 External verification clearly highlights Twydall Primary is rapidly moving forward on our journey to be rightly recognised as being a 'Good' school by Ofsted.
"A nurturing school at the heart of its community"
Care, Courtesy, Commitment and Consideration in our Community
Team Twydall strive to be the very best they can be. We are a happy and ...