Contact Us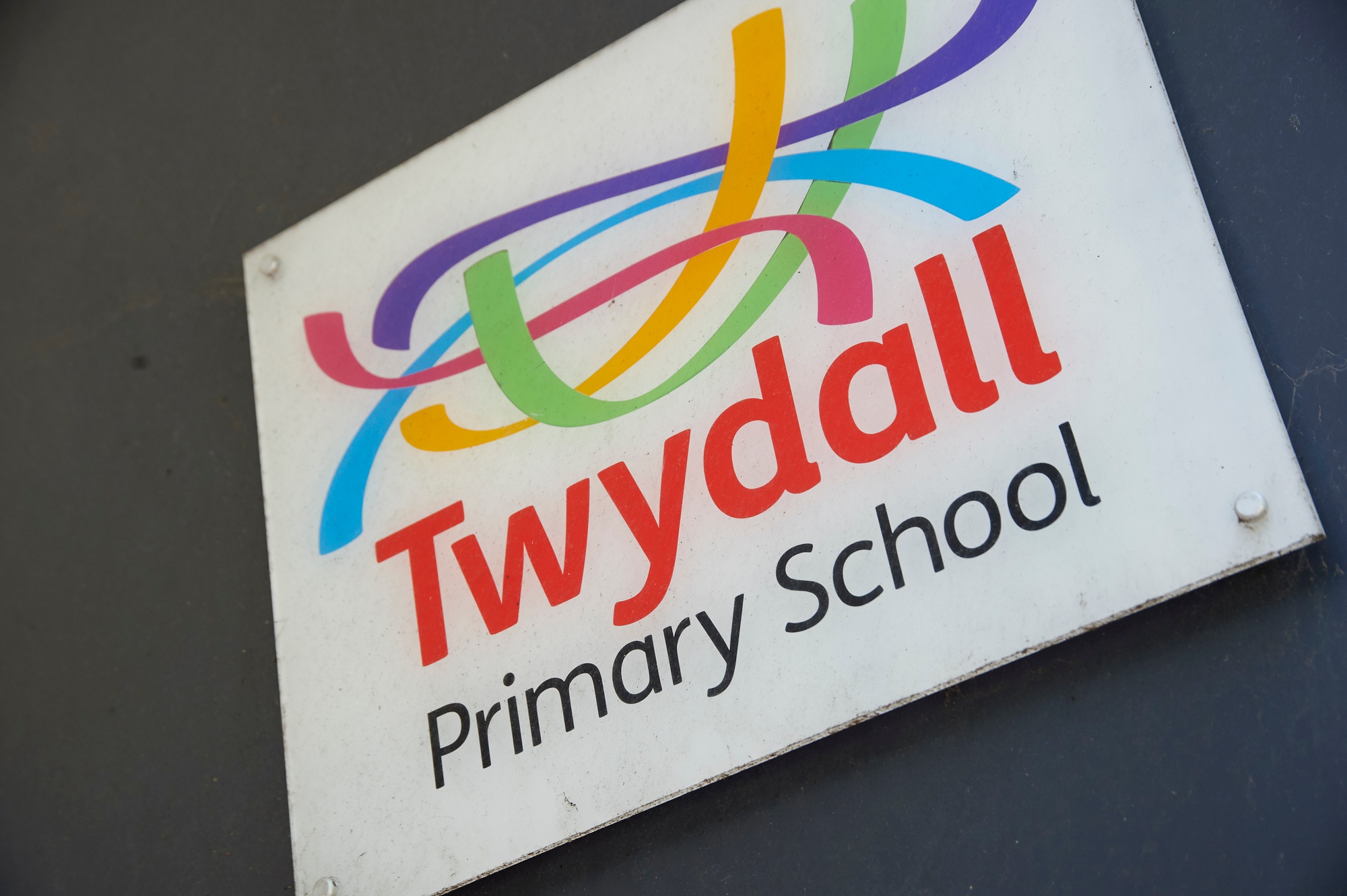 Twydall Primary School
Twydall Lane, Gillingham
Kent
ME8 6JS
Tel: 01634 231761
Email: twydall-office@rmet.org
Queries to the office will be answered by our reception team.
The school opening time:
08.15 - 4.00 (Mon Thurs)
8.15 - 3.45 (Fri)
Absence: 01634 236949
Social Media: Facebook Page
If you have any concerns regarding a child outside of these hours, please contact the Children's Advice and Duty Services in Kent on 03000 41 91 91. If you think a child is in immediate danger, call the emergency services on 999.
Please use the contact details if you would like to request paper copies of the information on our website.