Admissions
Nursery Admissions
Nursery Admissions are managed by the school. Please come in to register your interest or download our Initial Admissions Form at the bottom of this page.
For information on our Nursery provision please click HERE.
Primary School Reception Admissions (For September)
Please Note: all applications must be submitted to and are handled by Medway Council. The school is only informed about who has applied and been accepted once the application deadline has passed.
Medway's policy requires that children must apply to enter Reception (Foundation Stage 2), even if they attend a school nursery. Once a child receives a place in Reception, they automatically pass from year group to year group until they leave for Secondary School.
Children with physical disabilities and/or complex medical conditions should confer with Medway Council and any external agencies supporting the family to help process their application and admission.
Click Here to visit Medway's Online Admissions Page
For Primary admissions 2024/25, including over subscription criteria, please see the document below.
Key dates for primary school admissions 2023
Primary school applications open: 9am on Monday 4 September 2024
Primary school applications close (national closing date): 5pm on Sunday 15 January 2024
Offers sent to parents and carers (national offer date): 16 April 2023
Dates for applying for primary school
You can apply for your child to start school in year R (reception) if they were born between 1 September 2019 and 31 August 2020.
You can apply to transfer from infant to junior school (year 3) if your child was born between 1 September 2016 and 31 August 2017 and goes to an infant school.
If your child is in year 2 in a primary school which runs from year R to year 6, you do not need to apply for year 3. You will only need to apply if you want your child to transfer to a junior school.
If your child has an education, health and care (EHC) plan or a statement of special educational needs you will need to complete a different form. More about applying for a school place for a child with an EHC plan.
Key dates for primary school admissions 2024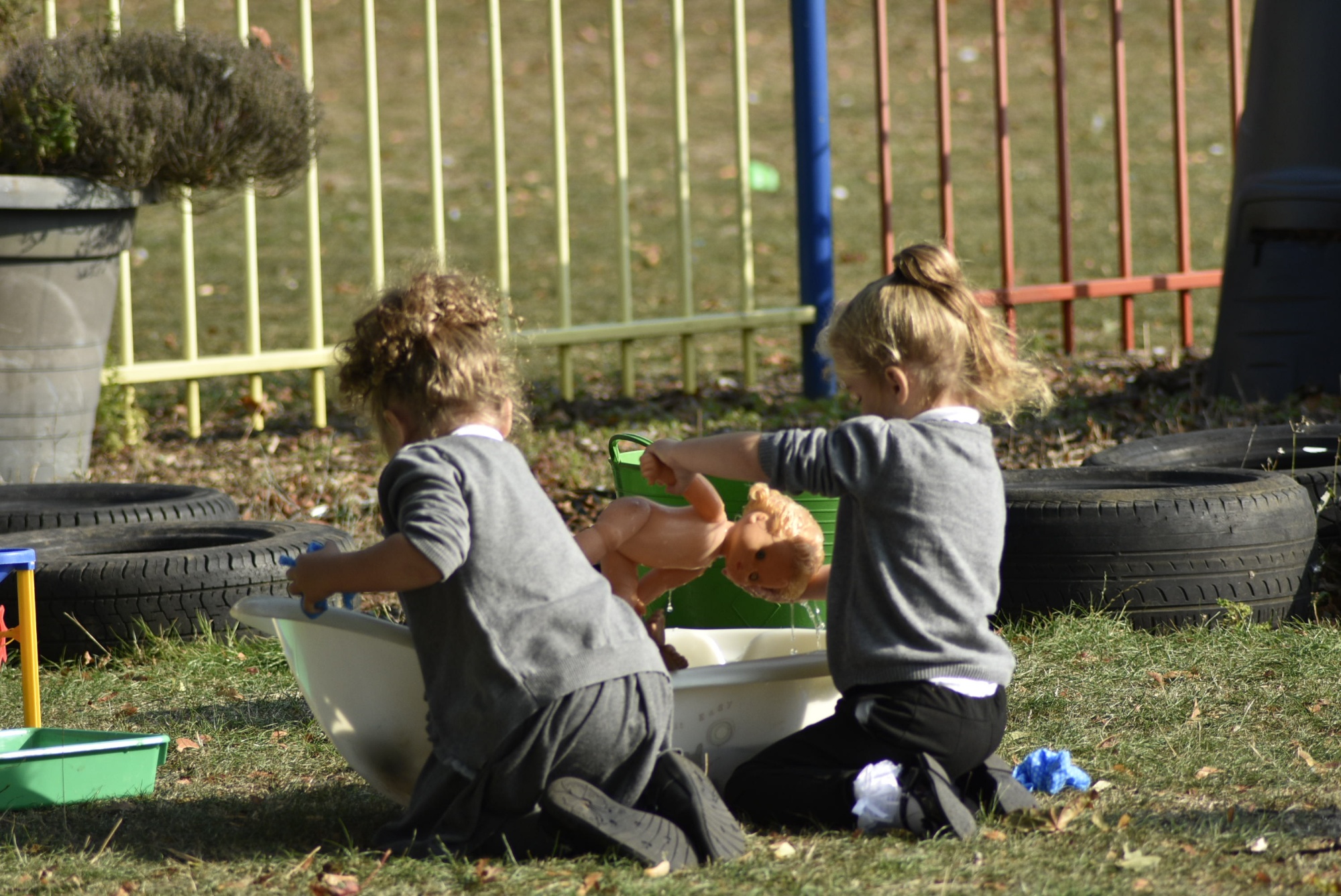 Appeals information
If your child is due to start primary school in September 2024, you can appeal if you are refused a place at one of your preferred schools on National Offer Day (Tuesday 16 April 2024).
You must submit your appeal before Tuesday 14 May 2024 for it to be considered by Monday 10 June 2024. Any appeals received after this time will be heard within 40 school-days from the deadline, or where reasonably possible, in line with updated guidance from the Department for Education.
For late applications, appeals should be heard within 40 school days from the deadline for lodging appeals where possible, or within 30 school days of the appeal being lodged where reasonably possible, in line with updated guidance from the Department for Education.
In-Year Casual Admissions (After September)
Casual Admissions throughout the academic year require parents to complete an In-Year admission form - see form attached below.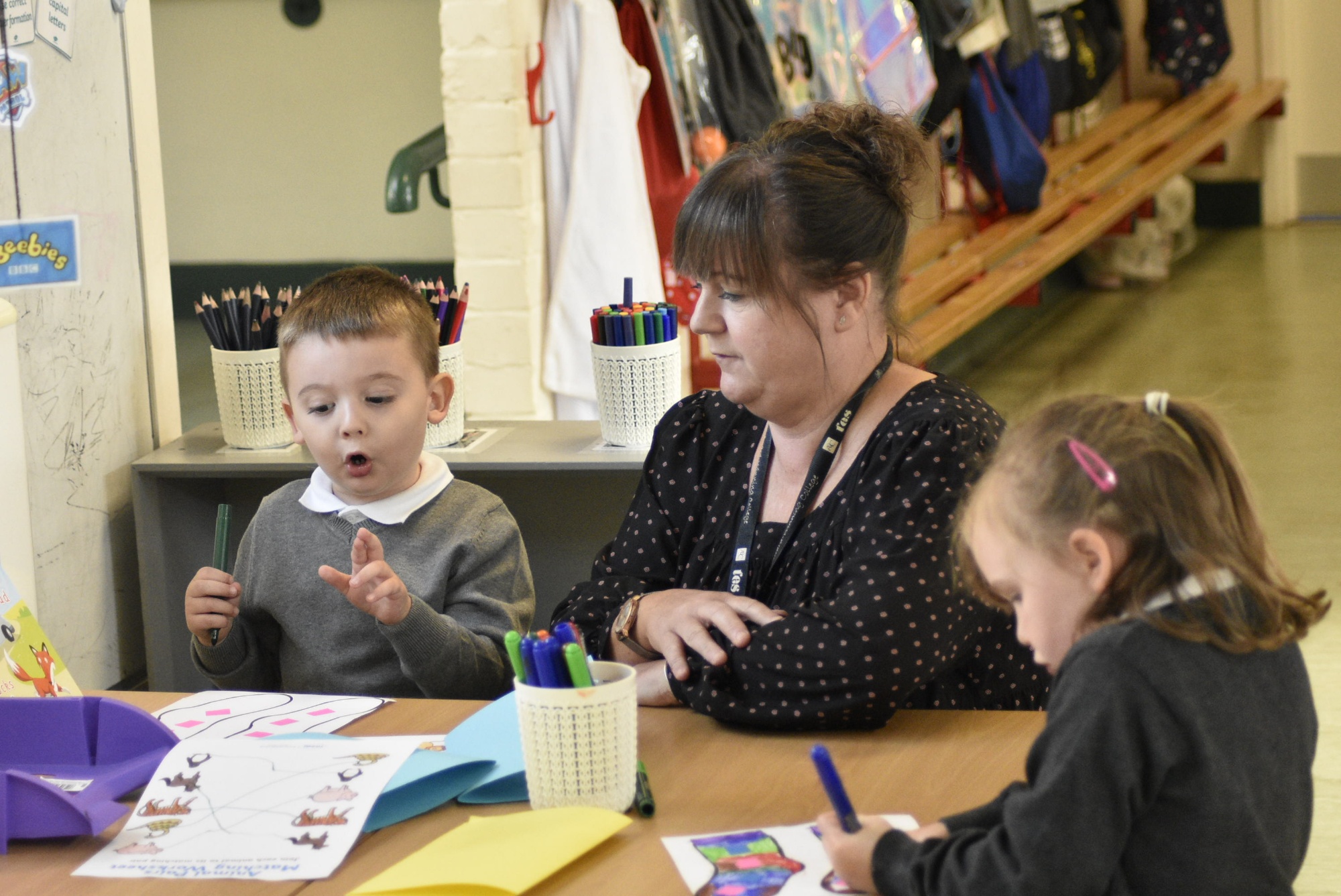 Completed forms should be given directly to the school by hand, post (Twydall Primary School, Twydall Lane, Gillingham, Kent, ME8 6JS) or by e-mail to twydall-office@rmet.org.
If you require any information or would like to arrange a visit to the school, please contact Mrs D Butler, Admissions, on 01634 231761 (option 2) or e-mail to twydall-office@rmet.org
SEND Access and Admission Arrangements
Admissions for children to our inclusive specialist provisions is co-ordinated with Medway Local Authority. An EHCP identifies that the child requires support for their physical disability and/or medical condition that cannot reasonably be provided within the resources normally available to mainstream schools.
For further information on SEND and school admissions, please contact us on 01634 231761 to speak to Mrs N Roscoe.
For SEND access arrangements please see the SEND report on our Special Provision Page.