Meet the Governors
Mick Horton - Vice Chair of Governors
Co-opted Governor
Mick has been a Governor since September 2015. He previously worked as an Applications Engineer, Project Manager and Program Manager for Delphi Diesel Systems, formerly Lucas CAV. He retired in 2014 after 38 years with the company. He has lived in Twydall for over 34 years.
Mick has a grown up family of 4, all of whom attended Twydall Primary and Rainham Mark. Mick believes that a good education is essential for all children to achieve their full potential.
Mick is a keen white water kayaker, cycle rider and enjoys walking. When the weather is bad he keeps fit using the gym at Medway Park. Mick enjoys languages and speaks German, French and Spanish to varied levels, attending classes to try and maintain his proficiency.
Rev. Mike Nelson
Co-opted Governor
Mike is a new co-opted governor at Twydall Primary School. Mike moved to Twydall in October 2020 and is the Vicar at Holy Trinity – the Twydall parish church. Mike was ordained in 2016 and has served in parishes in Horsham in West Sussex and more recently in Gravesend.
Mike married his wife Karen in 2019. Karen is also ordained and works part time for two parishes in Dartford and as a chaplain at Medway Maritime Hospital.
Mike trained for ministry in Oxford and has a degree in Theology from Oxford University alongside an honours degree in Psychology from Bangor University. Prior to being ordained, Mike worked in the insurance industry as a Loss Adjuster.
Mark Prenter
Co-opted Governor
Awaiting Profile/Photo
Gemma Simpson - Safeguarding and Inclusion
Staff Governor
Gemma has a long history with Twydall primary school which started when her first child joined the school. Gemma has three children who have all started their journey here in the nursery and carried on through to year 6.
Gemma started working at Twydall as a midday meals supervisor and after completing her Teaching Assistant qualifications at the school she has since worked within early years.
Gemma is looking forward to the school making more links with the community.
Terry Whittaker
Trustee and Chair of the Interim Advisory Board
Terry has 32 years in the Insurance Industry, incorporating senior roles in operations and management and has a certificate and diploma in Company Direction from the Institute of Directors. He is now a Staff member at St Margaret's Church, Rainham and Chaplain to Medway Police. He has been a Governor at RMGS and served as Chair of the RMET Trust for four years.
He is married to Jo and their three children have all left school now.
He is in the final stages of studying for an MA in Applied Theology, loves walking his two greyhounds, drinking Red Wine, 'escaping' to Cornwall, and experimenting with his BBQ.
Terry firmly believes that every child should be given the opportunity and encouragement through school to achieve all that they are capable of.
Matt Norris
Co-opted Governor
Matt went to Coventry University and has a degree in Engineering. He has worked for Delphi (now BorgWarner) for almost 22 years, developing fuel injection systems for car and truck manufacturers across the world. He is now responsible for the Quality Management System in 8 Manufacturing sites in Europe and Asia / Pacific.
Matt is married with 2 children, 20 and 17. He has lived in Sittingbourne most of his life, and Rainham for the last 10 years. Matt is a keen triathlete and footballer.
Kim Shersby
Co-opted Governor
Awaiting profile/photo
Katie Slane
Co-opted Governor
Katie is a new co-opted governor at Twydall Primary school. She has lived in Kent all her life and recently moved to the Medway area. Katie has an undergraduate degree in French and History, and a Masters degree in Imperial History. She is fluent in French and taught English in a French secondary school in Brittany, France during her year abroad at University. Since graduating from university 2 years ago, she has worked in her current job as an analyst. Katie's favourite thing to do is to read. She loves to constantly learn new things and has always had an interest in education.
Liam Heffernan
Co-opted Governor
Liam has a decade of experience in the banking sector, mainly focused on risk management and operational change, and as someone who has lived their whole life in Medway he sees Twydall Primary as the perfect way to give something back to the community and help a great school (which his wife attended as a child) to realise its potential. Liam also has a background in radio production and volunteers on the executive team for the Hospital Broadcasting Association.
Shakir Chowdhury
Co-opted Governor
Shakir is currently a Financial Services Audit Associate at KPMG where he is studying towards the ACA. He has previously completed internships at Bank of America, Meryll Lynch in London and Imperial Capital Limited in Hong Kong. He graduated with a First Class Honours in Economics from Cardiff University before completing a Masters at Imperial College London. During his time at university, Shakir held several leadership positions such as Secretary of Student Action for Refugees, Economics student representative and captain of the MLang football team. Shakir completed his primary and secondary school education in the Medway area.
Neal Purser
Staff Governor
Awaiting profile/photo
Kerry James
Parent Governor
Kerry has always lived local to the area and attended Twydall infants and junior school herself as a child.
Her daughter attended Twydall nursery and is now in reception. She loves school!
Kerry has previously worked in a senior management role in retail and currently works for Warburtons as part of the sales and development team.
She is passionate about learning and feels it is important that every child is happy, safe, confident and strives to become the very best they can be.
Amy Alchin
Parent Governor
Amy is a mother of two children, 5 and 2, and applied to become a Parent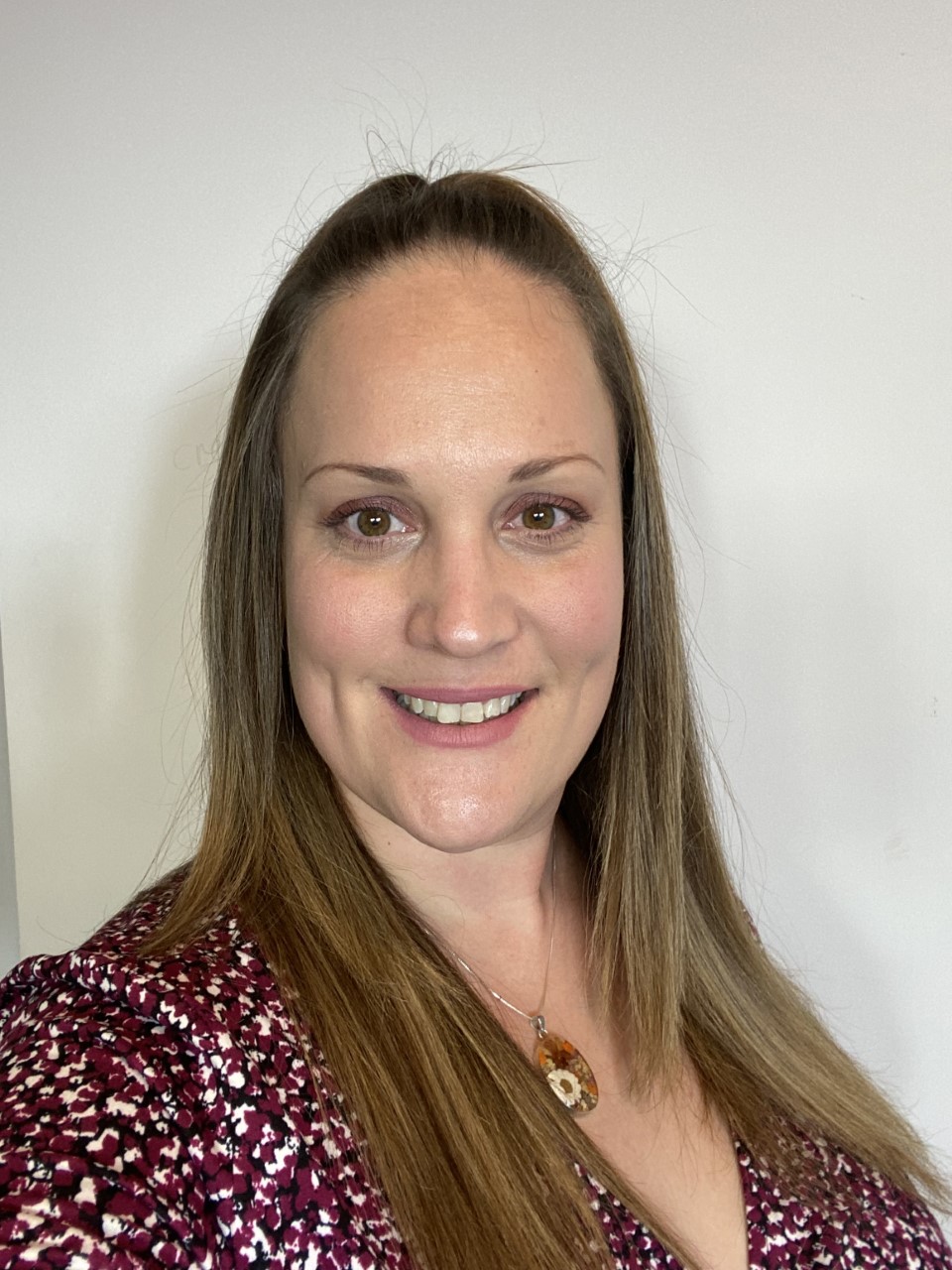 Governor when her eldest started reception at Twydall Primary School in 2020. She is an Executive Assistant to the Director of a Liquid Natural Gas Terminal helping with all aspects of running a busy and expanding business.
Amy also has a degree in Computing and Business Management which she obtained via distance learning through the Open University whilst working full time.