Twydall Links in the Community
TLC is all about our school having links in the community.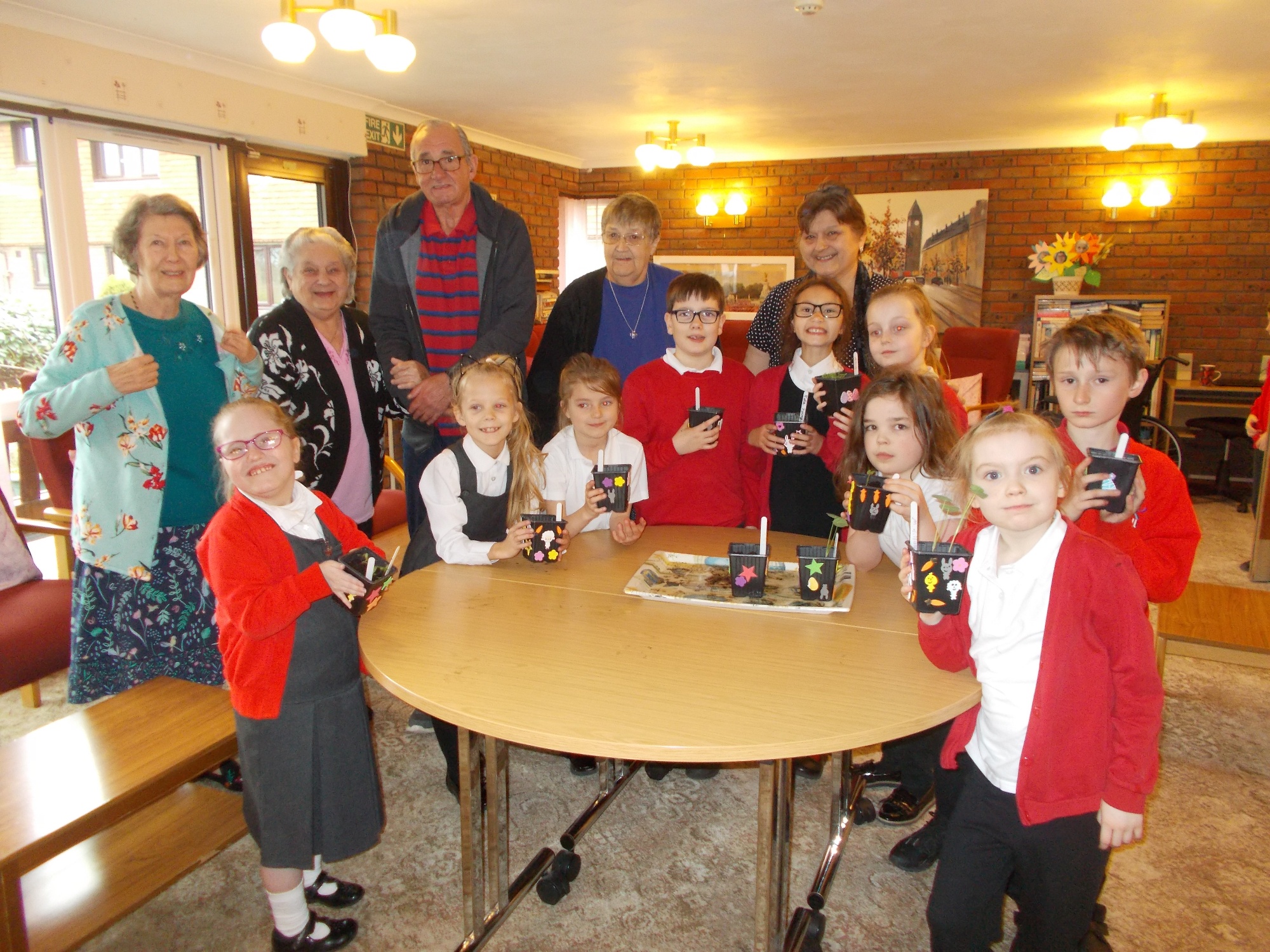 Our project at the moment is taking 12 children from years 2-5 on a Wednesday afternoon to the local assisted living home in our area where we do activities with the residents.
Our last 2 visits has entailed decorating plant pots with Easter stickers and then planting seeds. The residents have looked after them keeping them in their greenhouse and watering them.
Wednesday 20th March
We checked on our plants and the children were very pleased to see growth.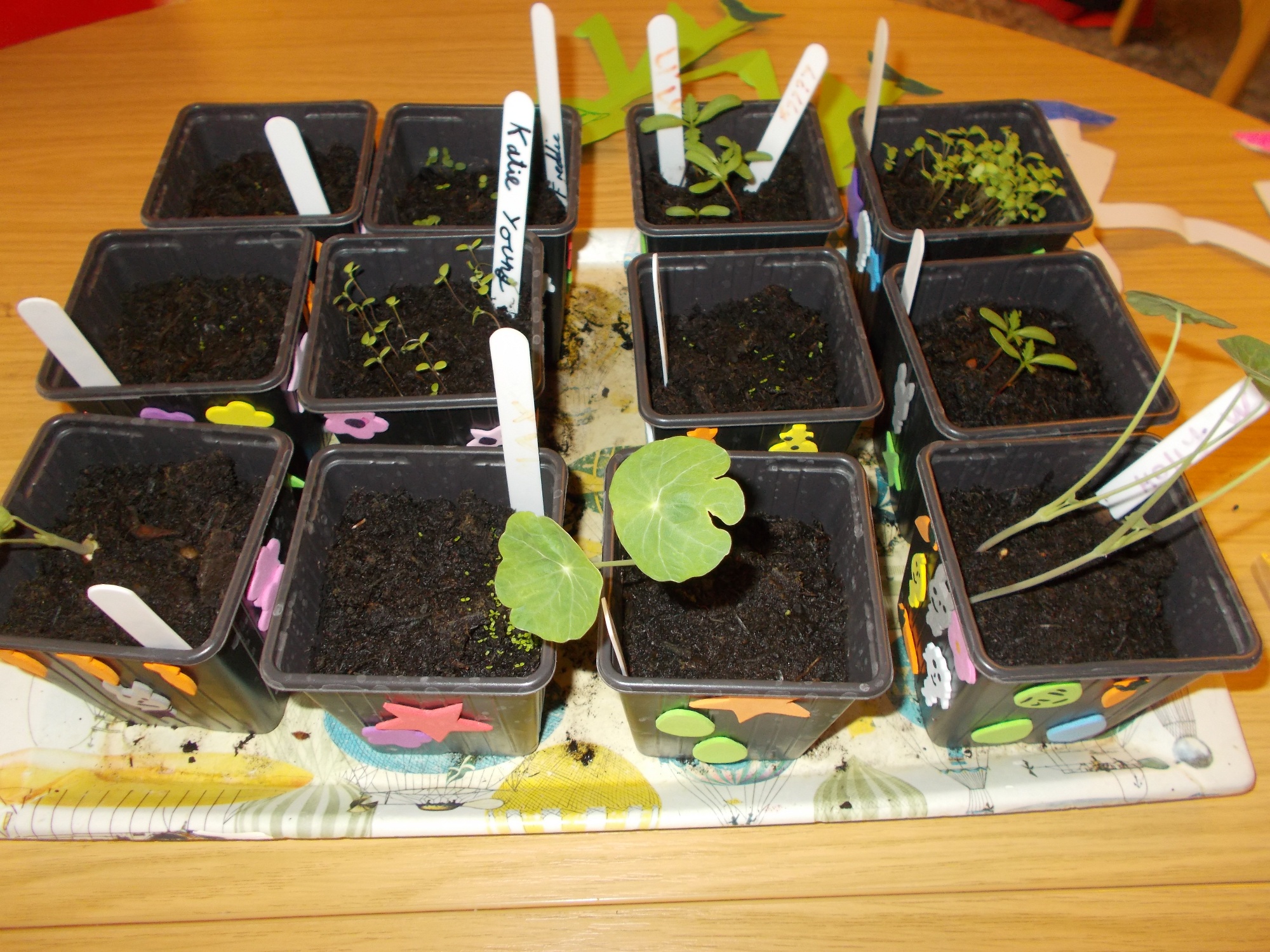 We then followed this by making chocolate nest eggs with the residents.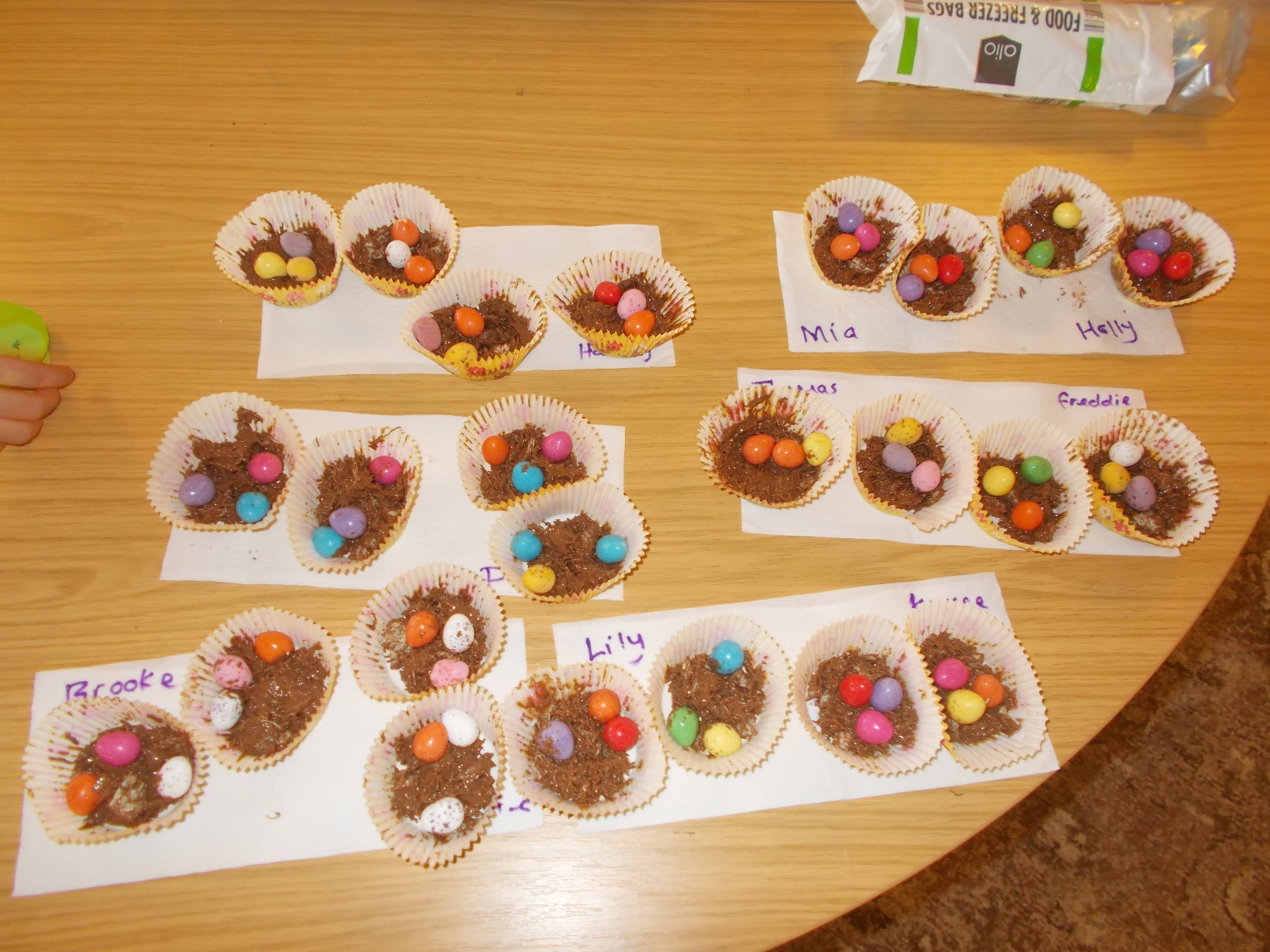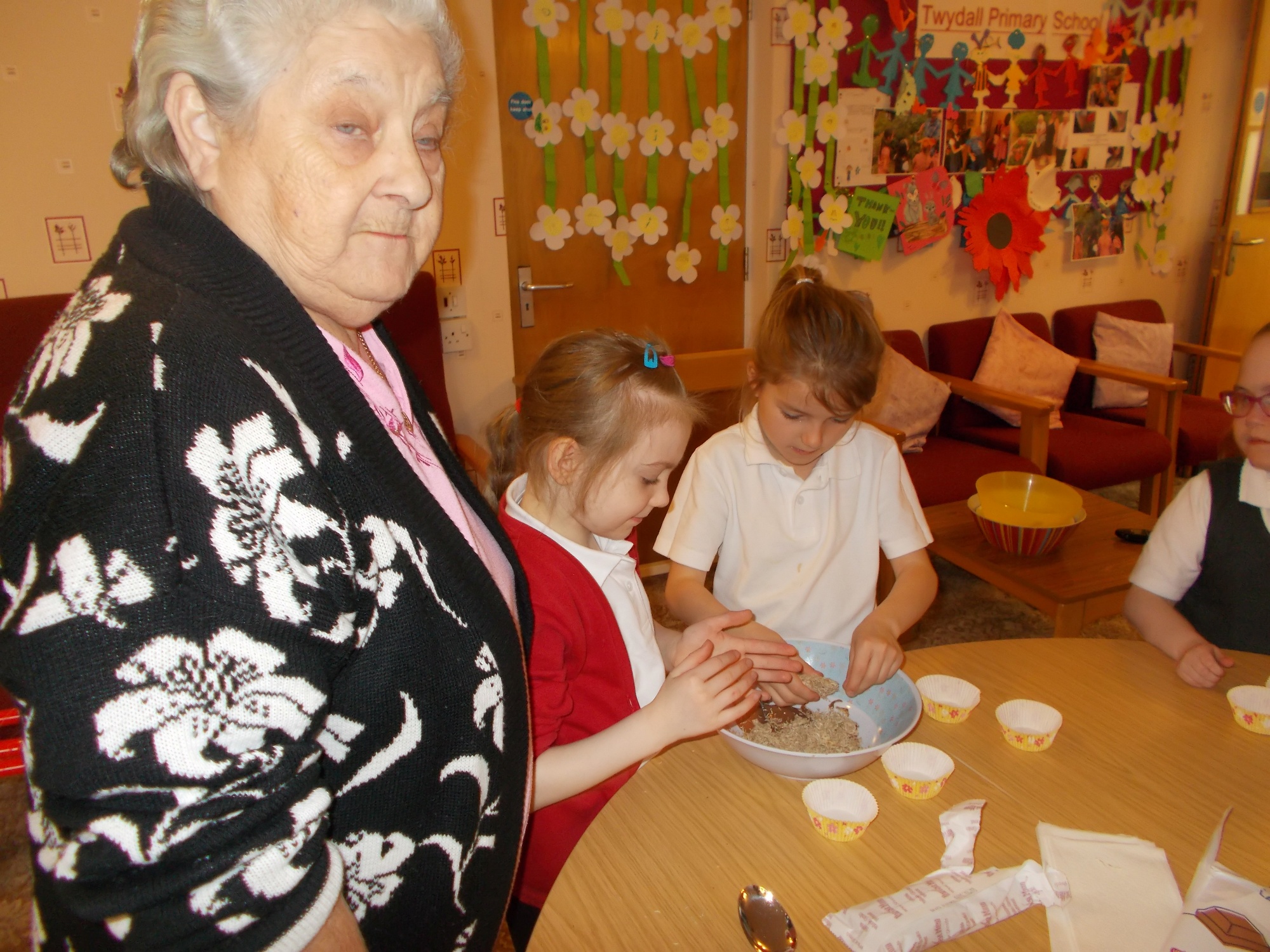 Wednesday 27th March
The children checked on their plants again and were very pleased to see they have grown a bit more!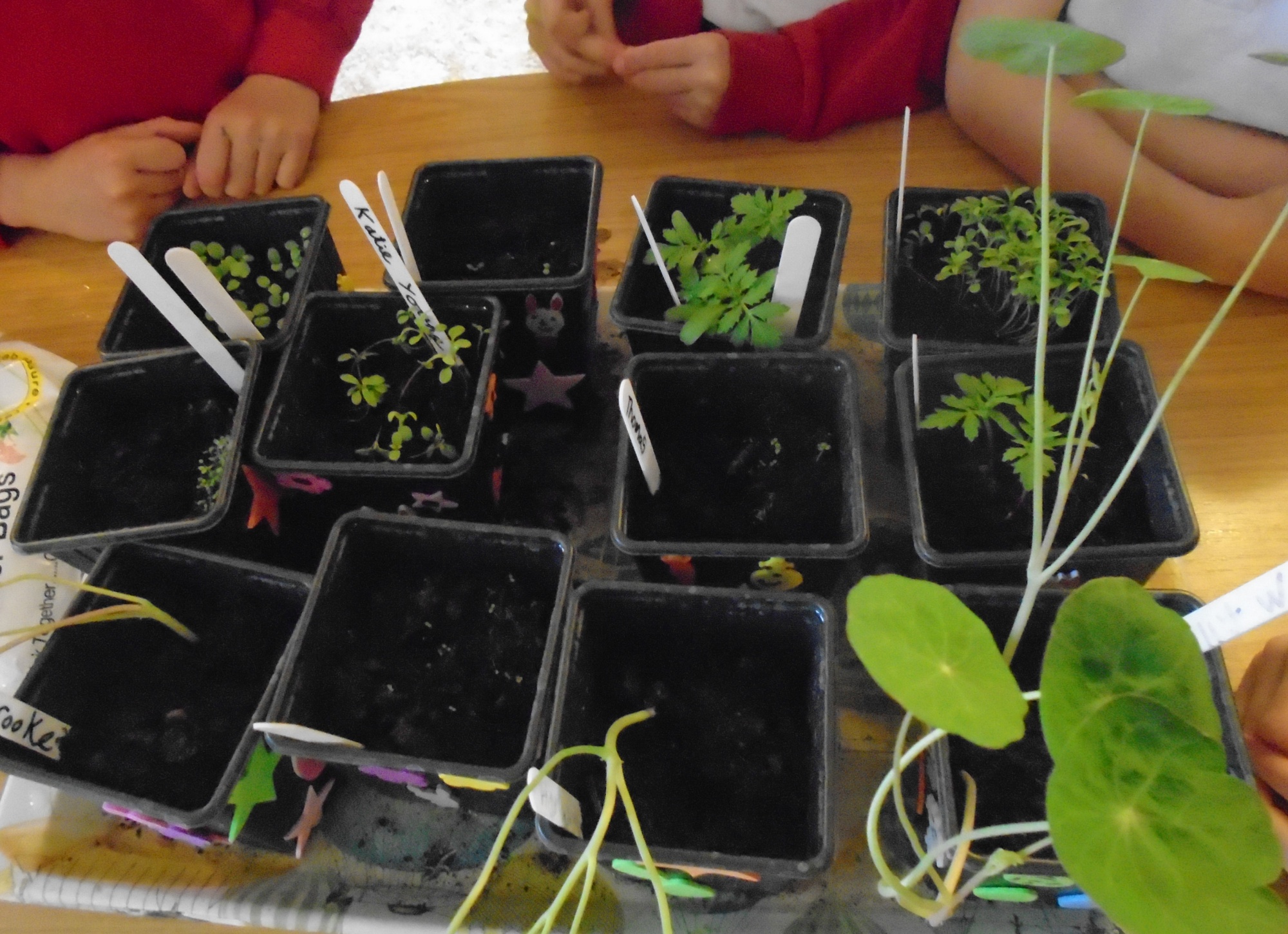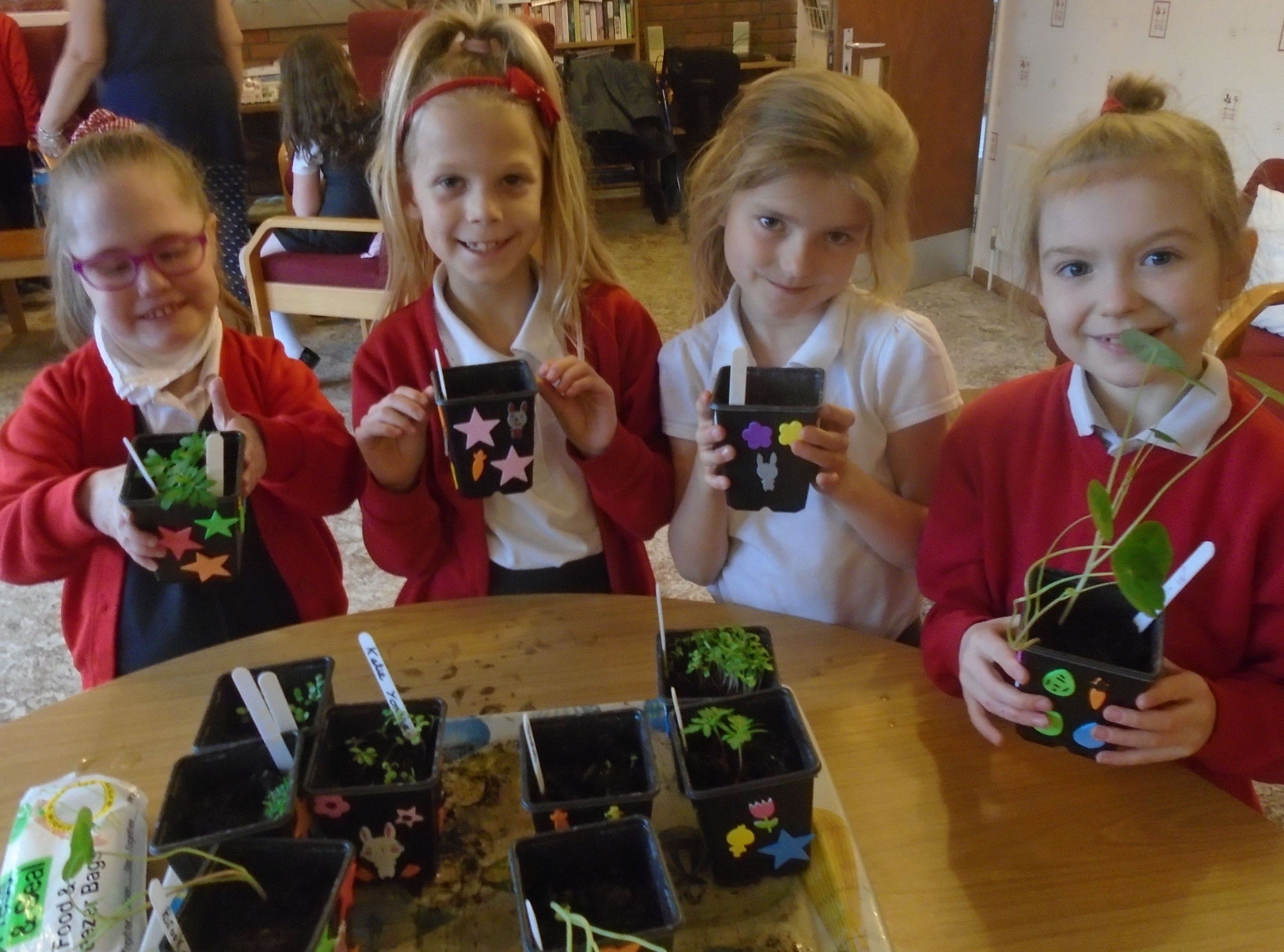 The children also enjoyed making Easter Cards with the residents.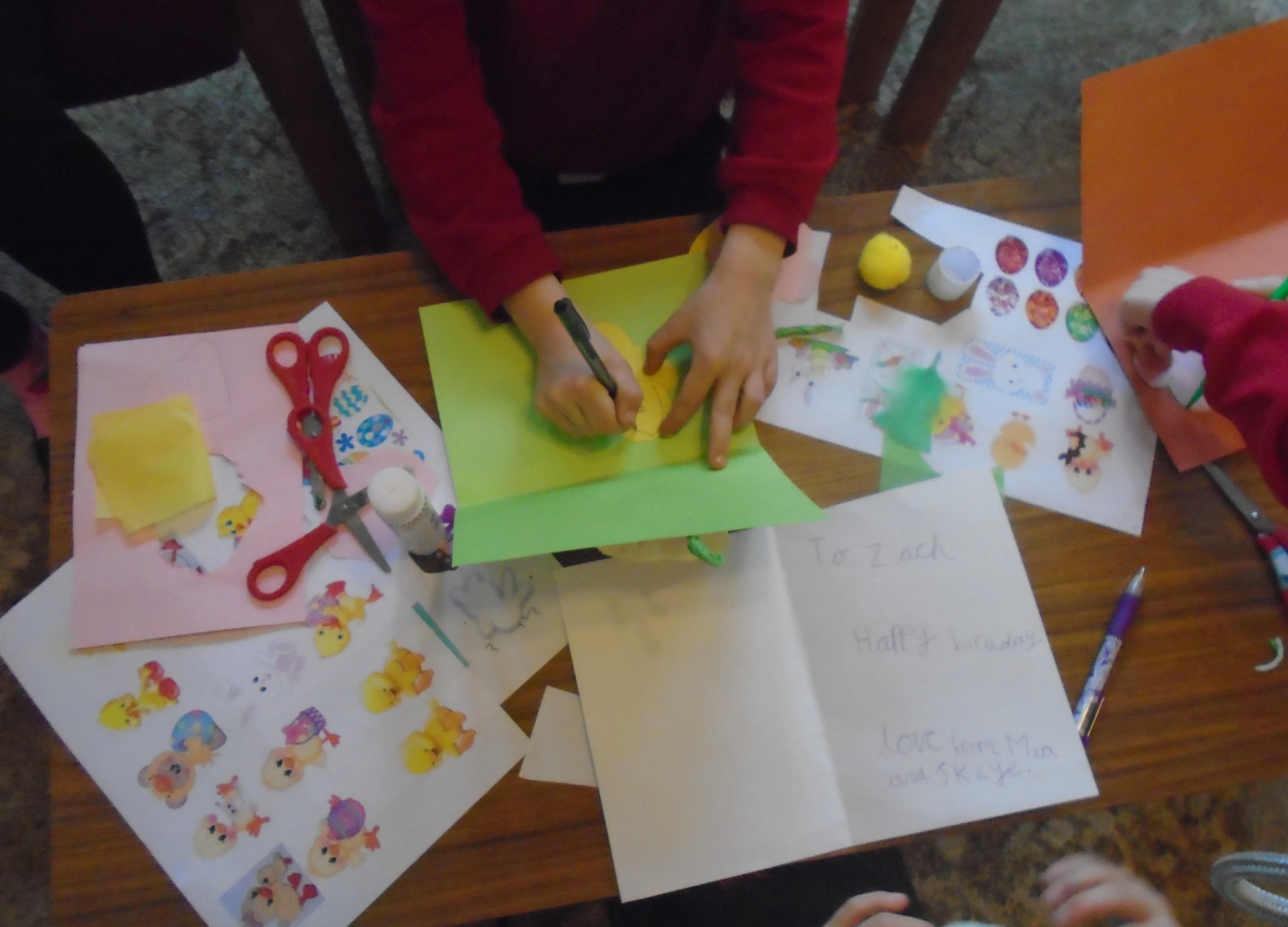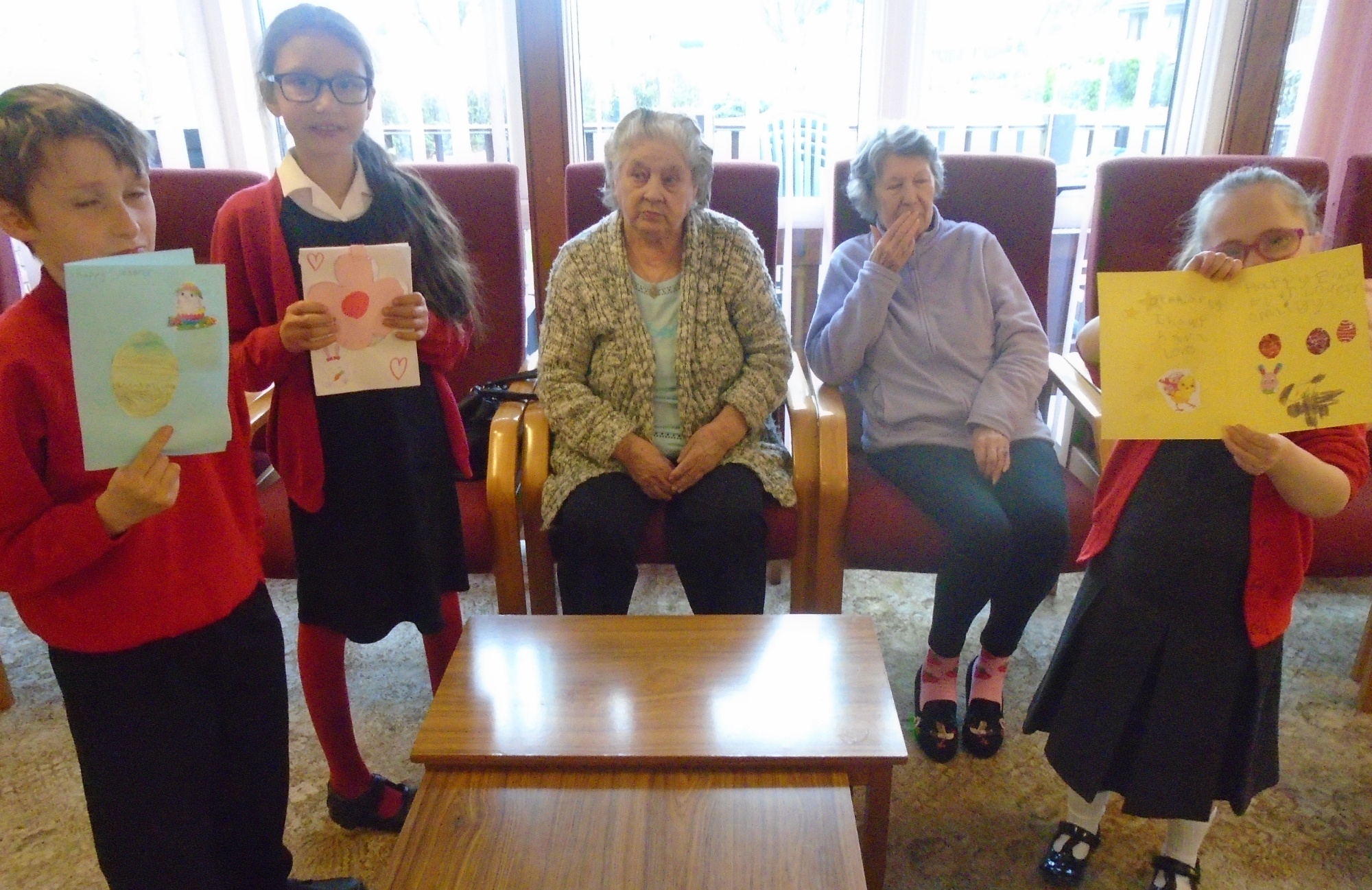 Wednesday 3rd April
This afternoon at Woodchurch House was this groups last visit. The children were very pleased with their plants that had been very well taken care of by the residents and all had grown taller.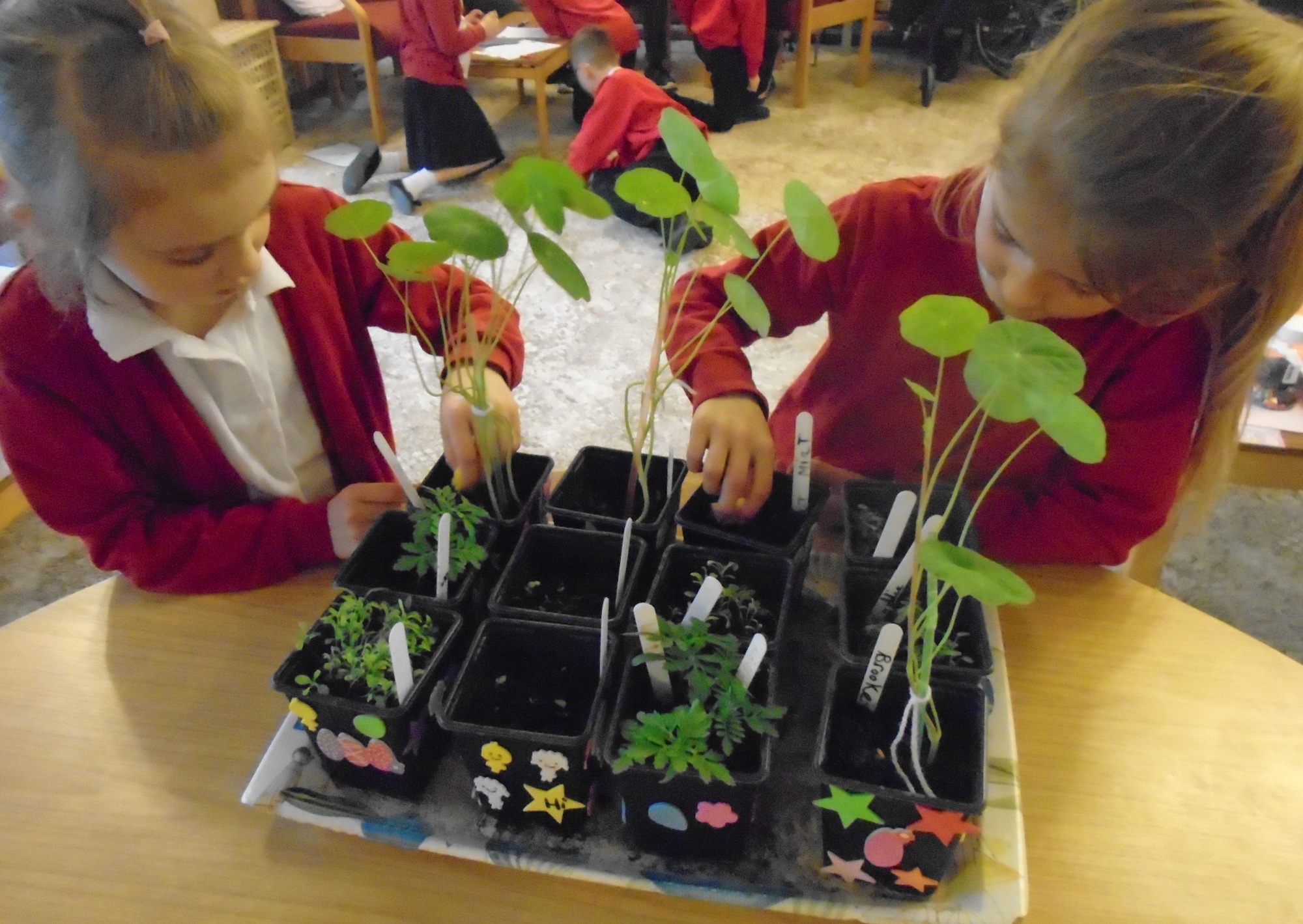 The children were then helped by the residents to decorate Easter Egg shaped biscuits.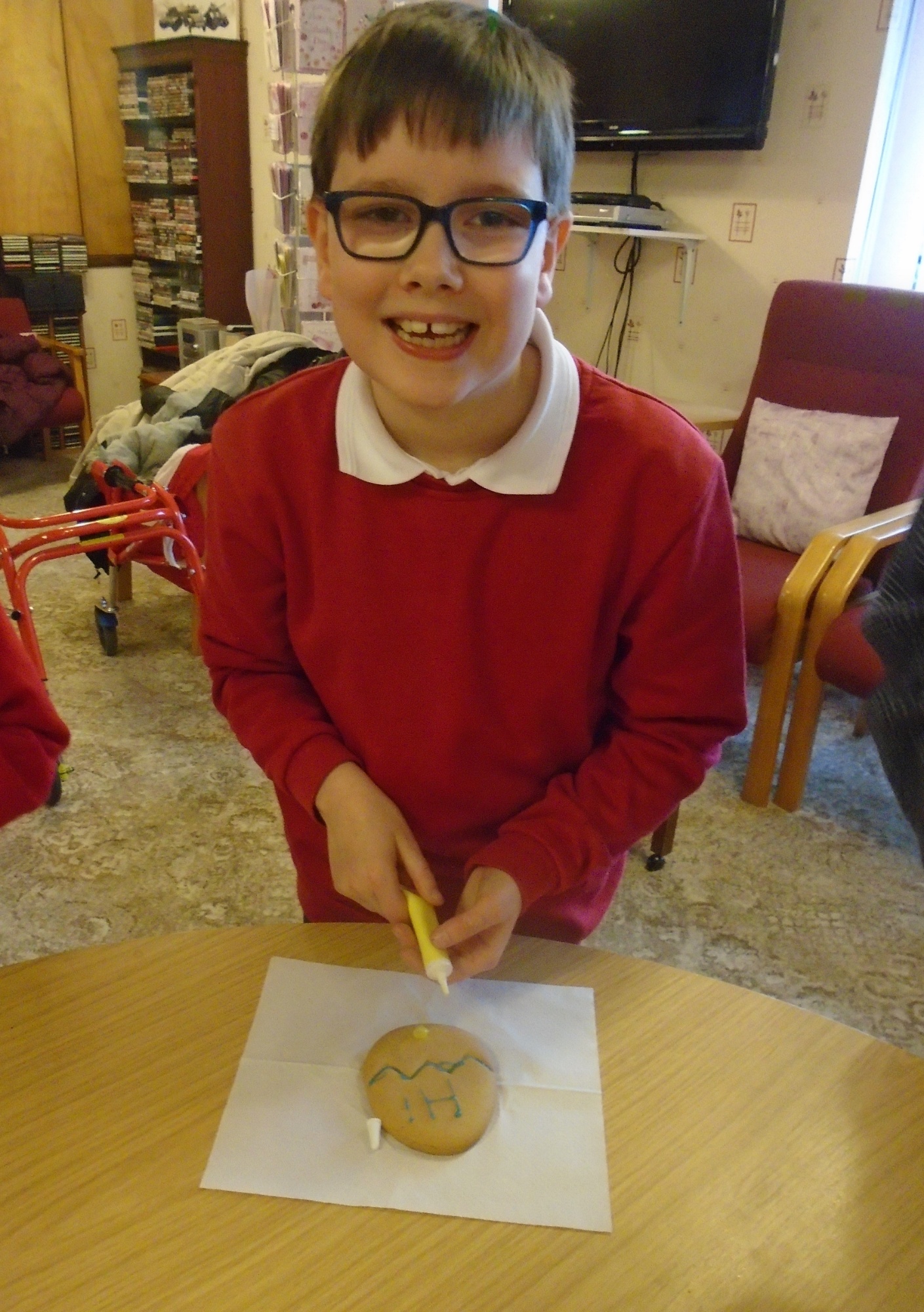 The children presented the residents with a card,Easter eggs and a box of chocolates as a thankyou for having them.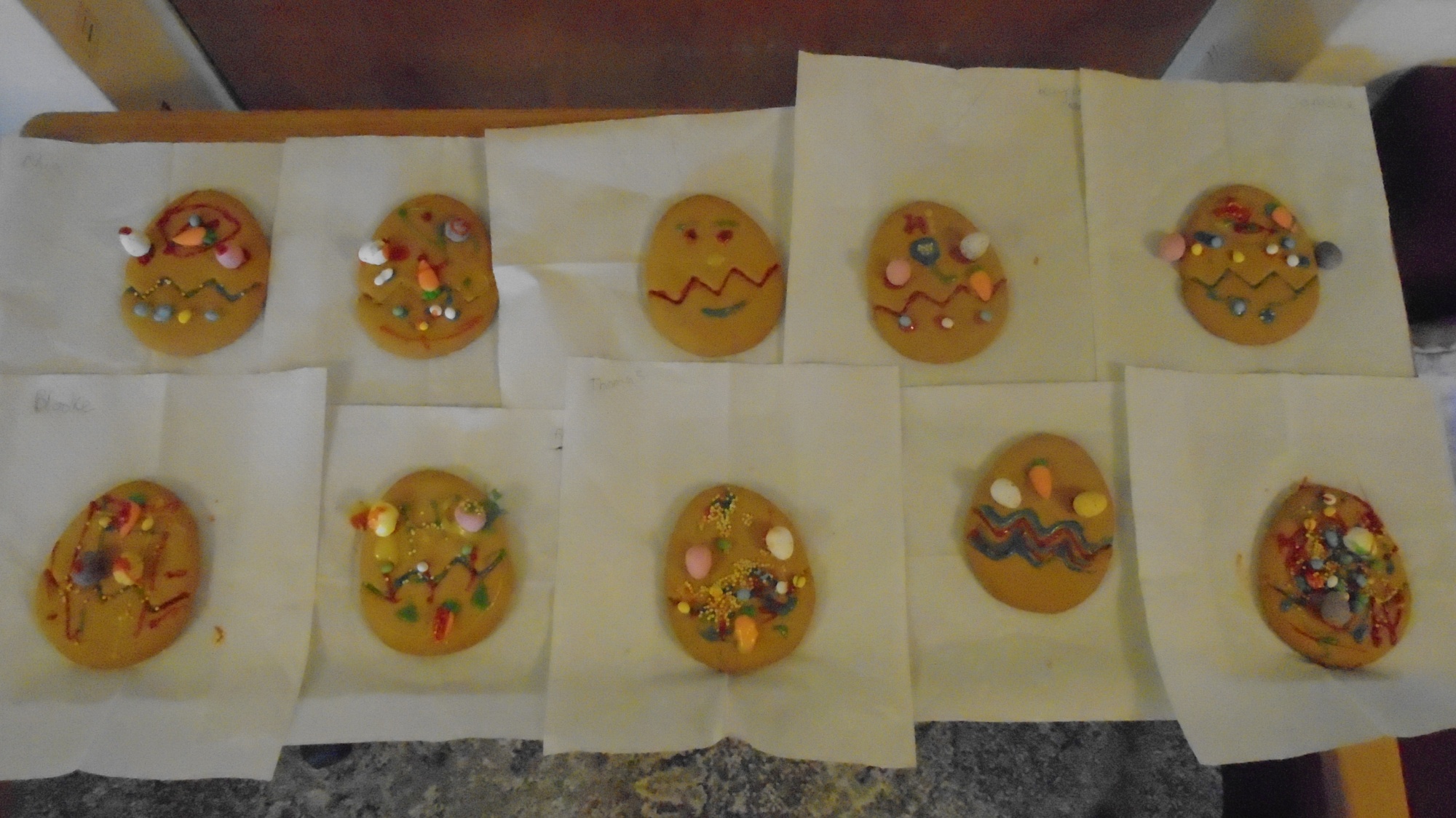 Wednesday 22nd May
Today at woodchurch the children were helped by the residents to plant some Bizzie Lizzies.
First the children decorated their plant pots with flower stickers then went outside in the sunshine to pot up their plants
The residents will look after the plants over the half term in their greenhouse and on our return the children will hopefully see that their plants have grown and will then take them home.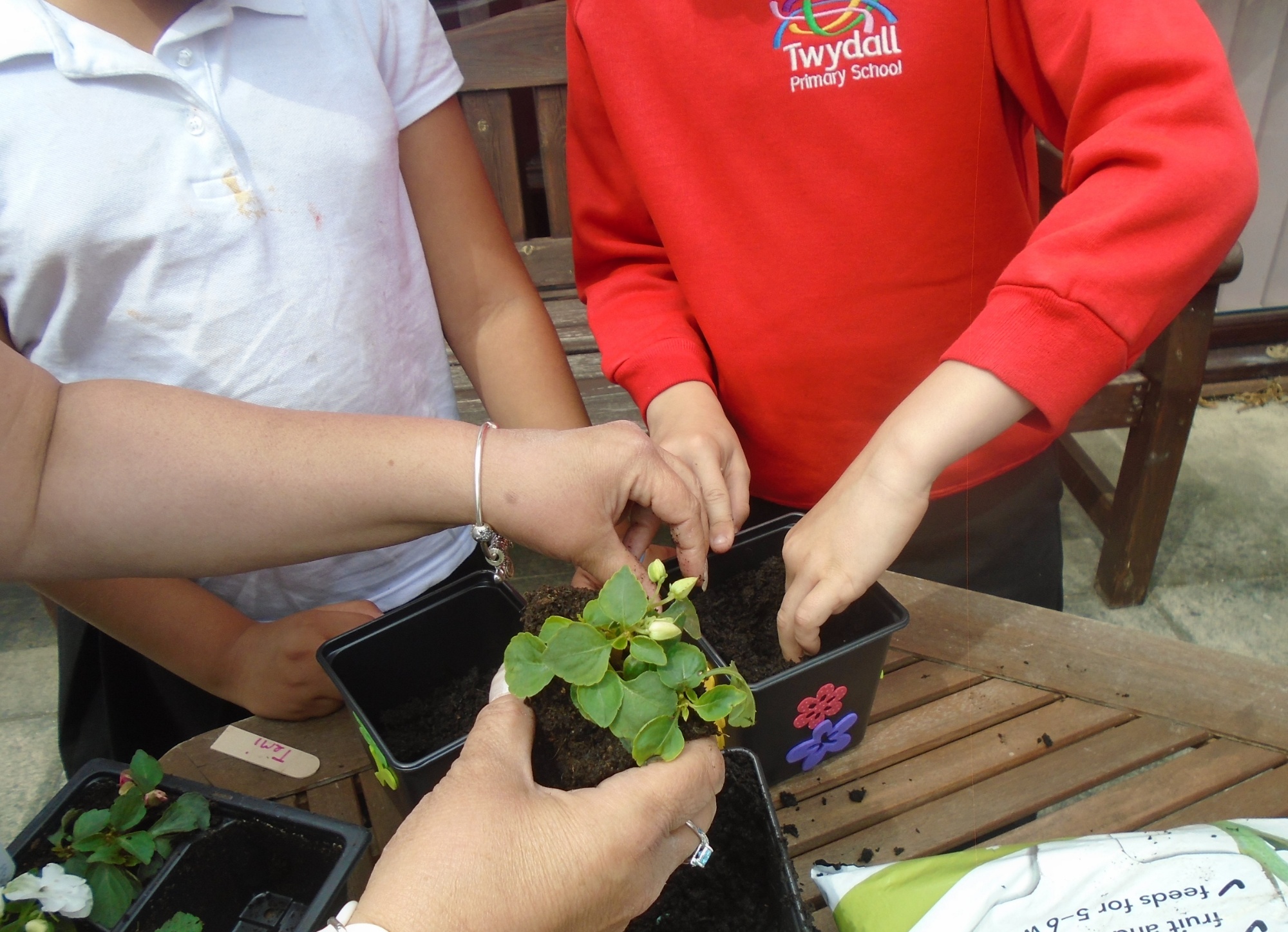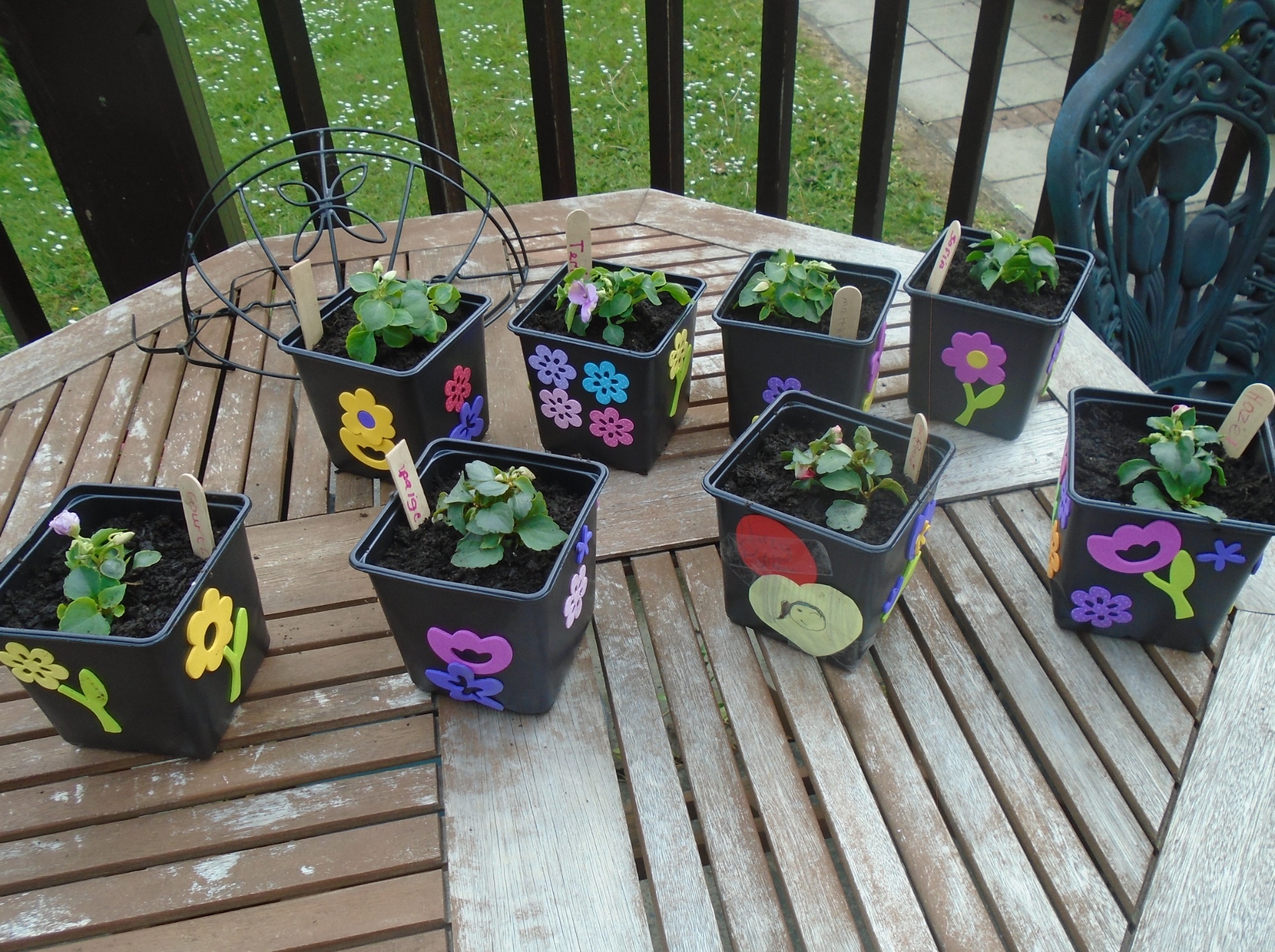 Wednesday 5th June
Unfortunately the children were not able to go to Woodchurch house this afternoon due to the residents being poorly.
We decided as a group to make a get well card, drawing pictures and writing messages, for the residents.
The children also spent some time together playing board games .