SEN News and Information
Please find below any news, information and updates that have been received by the school regarding SEN provision.
Open letter to SEND parents and Carers
https://content.govdelivery.com/accounts/UKMEDWAY/bulletins/2830fc6
Please follow the below link for loads of SEND and non-SEND free links and resources to continue learning at home, advice for parents, inclusive explanations of what Coronavirus is, social stories, and lots more.
https://chatterpack.net/blogs/blog/resources-list-for-home-learning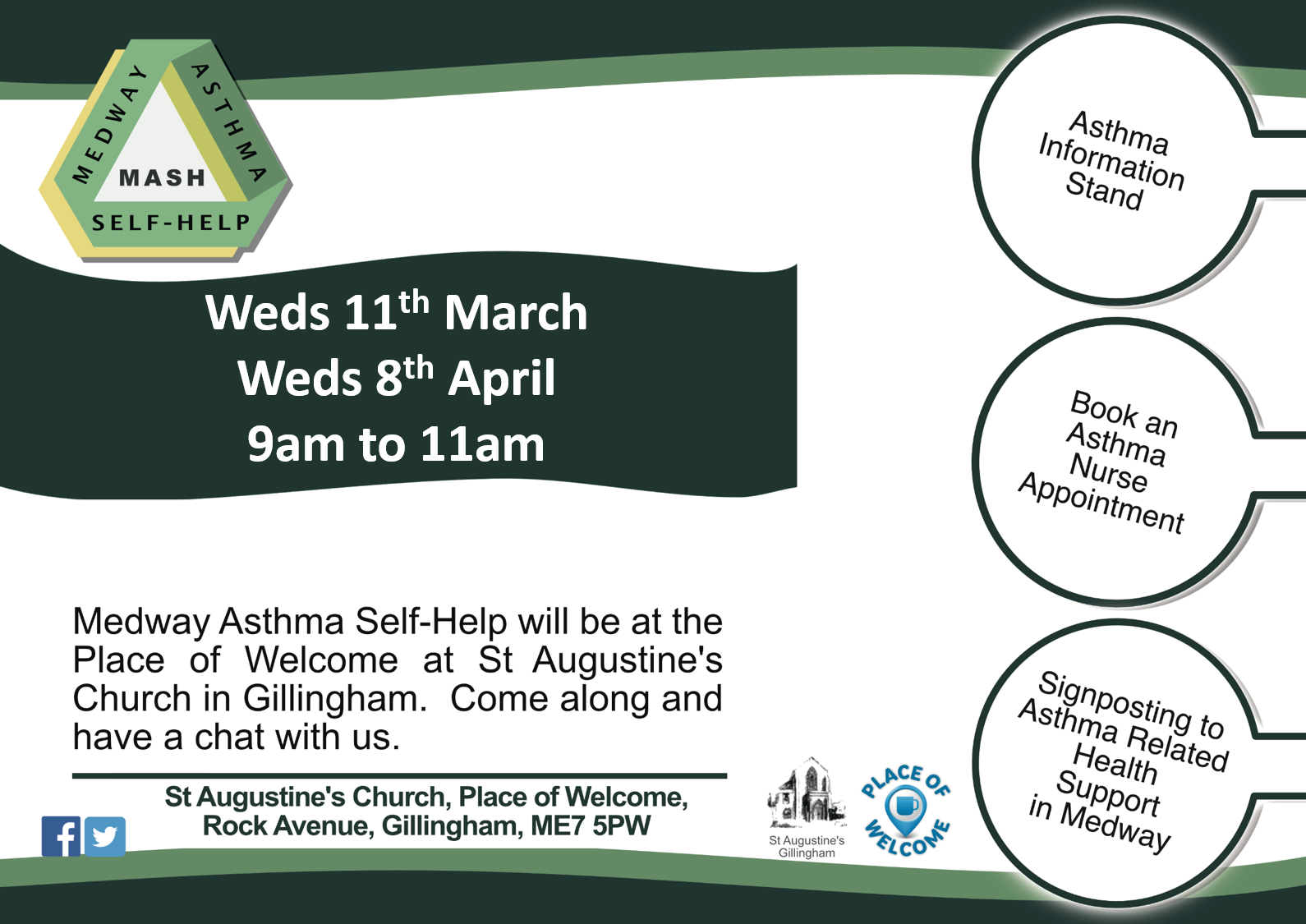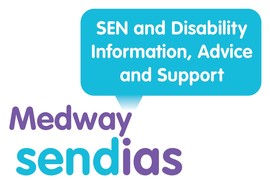 Medway SENDIAS Service is a free confidential and impartial service for children and young people with Special Educational Needs & Disability (SEND) and their parents and carers.
They offer the information, advice and support parents need to make informed decisions and play an active role in their child's education.
You can find out more information and contact details HERE.
Mental Health Week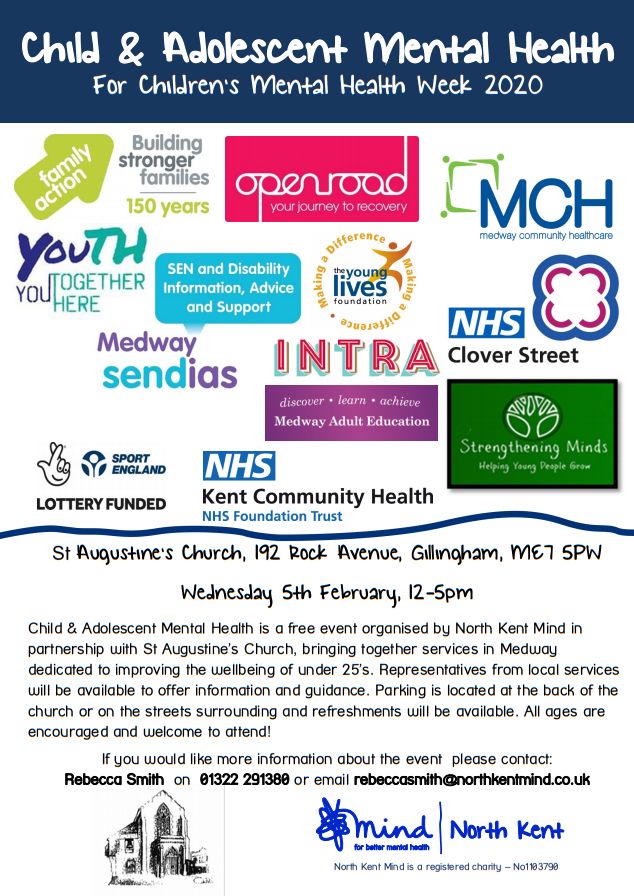 Club AUsome Music Quiz

Autism Cafe

Information regarding Snapdragons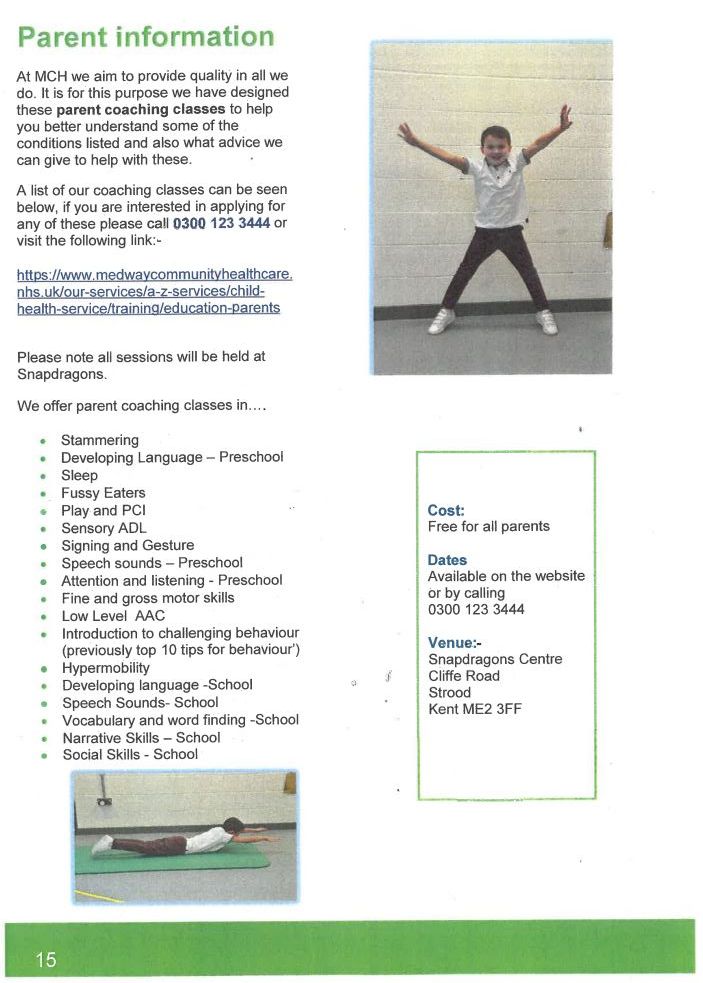 SEND Local Offer Medway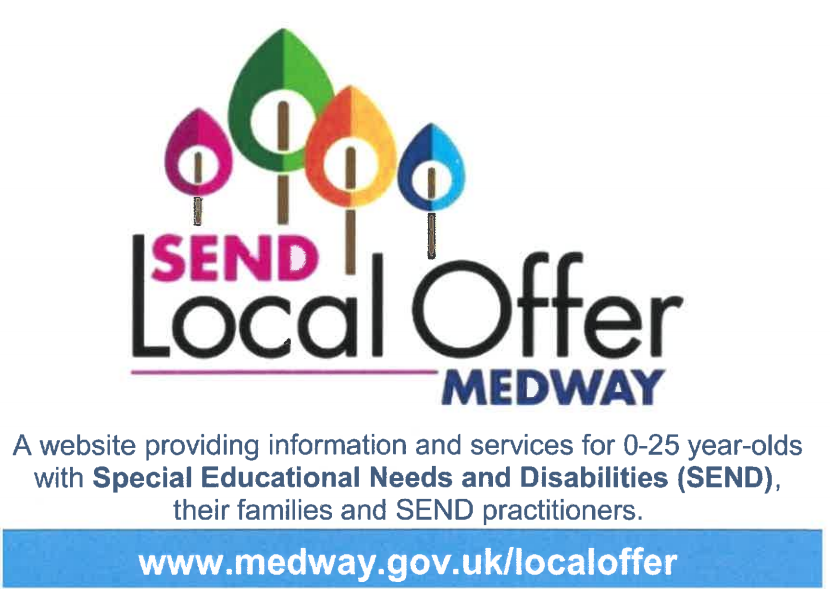 St A's Parent Support Group for Parents of children with ADHD
St A's Parent Support Group for ADHD is a non religious, voluntary group based in the Chatham Girls Grammar School, Rainham Road, Chatham Kent ME5 7EH Room R1. They have been in existence for over 5 years; formed to encourage and support parents of children with ADHD. They have voluntary speakers on a wide range of subjects related to ADHD, but their chief aim is to give parents an opportunity to share information with parents/carers in a similar situation. We hope that increased confidence and less anxiety, empowers parents to continue providing the best for their child.
If you would like more information, or would like to view their meeting dates, please click here.
ROCC Stars