Our School Dog
Meet Coco!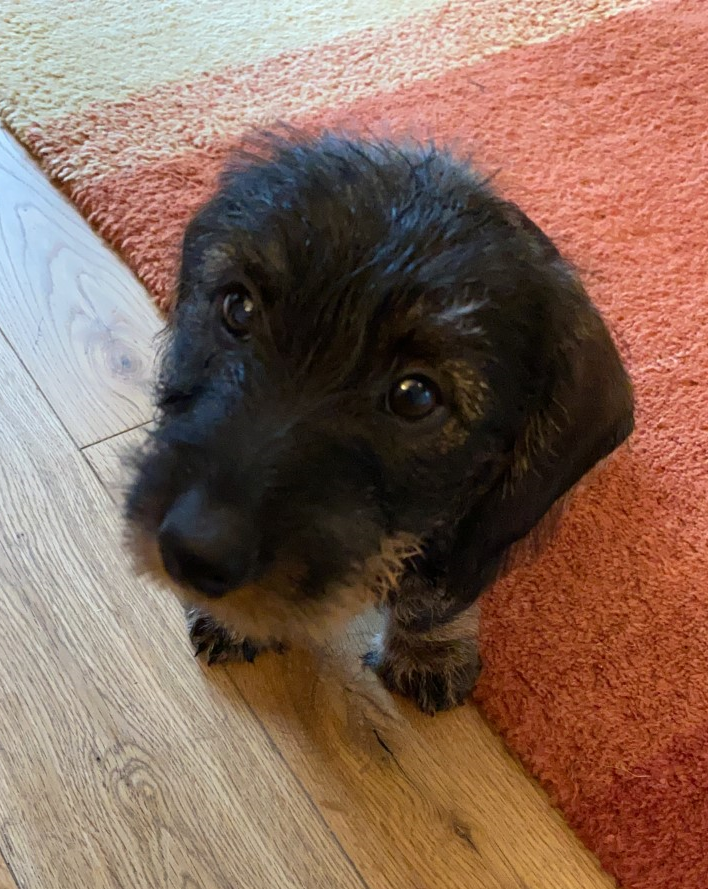 Coco is a wire haired Dachshund, and will be living with Mrs. Logan and her son.
Coco will begin training with Mrs. Logan and Mrs. Page as soon as we are able to return to school, but is already learning simple commands at home.
Please take a look through Coco's photo album to see what she has been up to.