Our School
Welcome to Twydall Primary School and Nursery, part of the RMET (Rainham Mark Education Trust) family of Schools.
Care, Courtesy, Commitment and Consideration in our Community
Welcome to our wonderful school. I am incredibly proud to be leading Twydall Primary as we move forward on our journey to be rightly recognised as being a 'Good' school by Ofsted. We know we already are a unique school, in which all pupils strive to be the very best they can be. We are a happy and motivated community, our inclusive ethos is built around the 4 C's:
Care
Courtesy
Consideration
Commitment.
All our work is underpinned by our highly qualified, dedicated and innovative specialist staff. We work with parents, Governors, RMET and Medway LA to provide a stimulating and rewarding education which goes beyond the classroom and contributes to our local community.
We are confident that our pupils are able to experience the joy of learning through our broad and engaging curriculum. We have specialist teaching in Years 4, 5 and 6 to deliver Reading, Writing and Maths and support from RMGS, where pupils benefit from the facilities such as science labs, technology and PE facilities. We are developing our foundation subjects to deliver a locally rich Geography, History and Science curriculum. Our science lab and bespoke art room are really engaging students in these areas.
Enrichment opportunities enable our pupils to flourish. After school activities and Creative Fridays include gardening and poetry as well as sporting clubs such as football and boxing. We believe that education goes well beyond the school wall and as such every year group has regular opportunities to go on educational visits to places such as Rochester to study Charles Dickens, History and RE, or Horton Kirby to study rivers. These help to develop the cultural capital of our pupils.
We have a great deal of experience, specially trained staff and a superb SENCo who work hard with all families to ensure that all pupils receive the very best care, provision and expert help. The whole school benefits from having a broad intake including those with hearing impairments and physical disabilities. Our SEND provision is broad and we aim to identify barriers to learning and work hard to reduce those barriers to ensure that all pupils can make the progress they are capable of. We aim to stretch and challenge the most able and are proud of those pupil who decide to take the Medway Test and are delighted that so many of them pass and go on to local grammar schools including Rainham Mark Grammar, which is part of our local family of schools in a multi- academy trust. Pupils from within the trust are higher on the oversubscription criteria than other children within the local community.
We are extremely aspirational for all members of our school community: we embrace life-long learning and are committed to extending our knowledge, developing our staff and all of our children.
Choosing a school is not an easy task so I encourage you to visit us during a normal school day. We look forward to meeting you and showing you around our unique school.
Twydall Primary School - our Core Leadership Team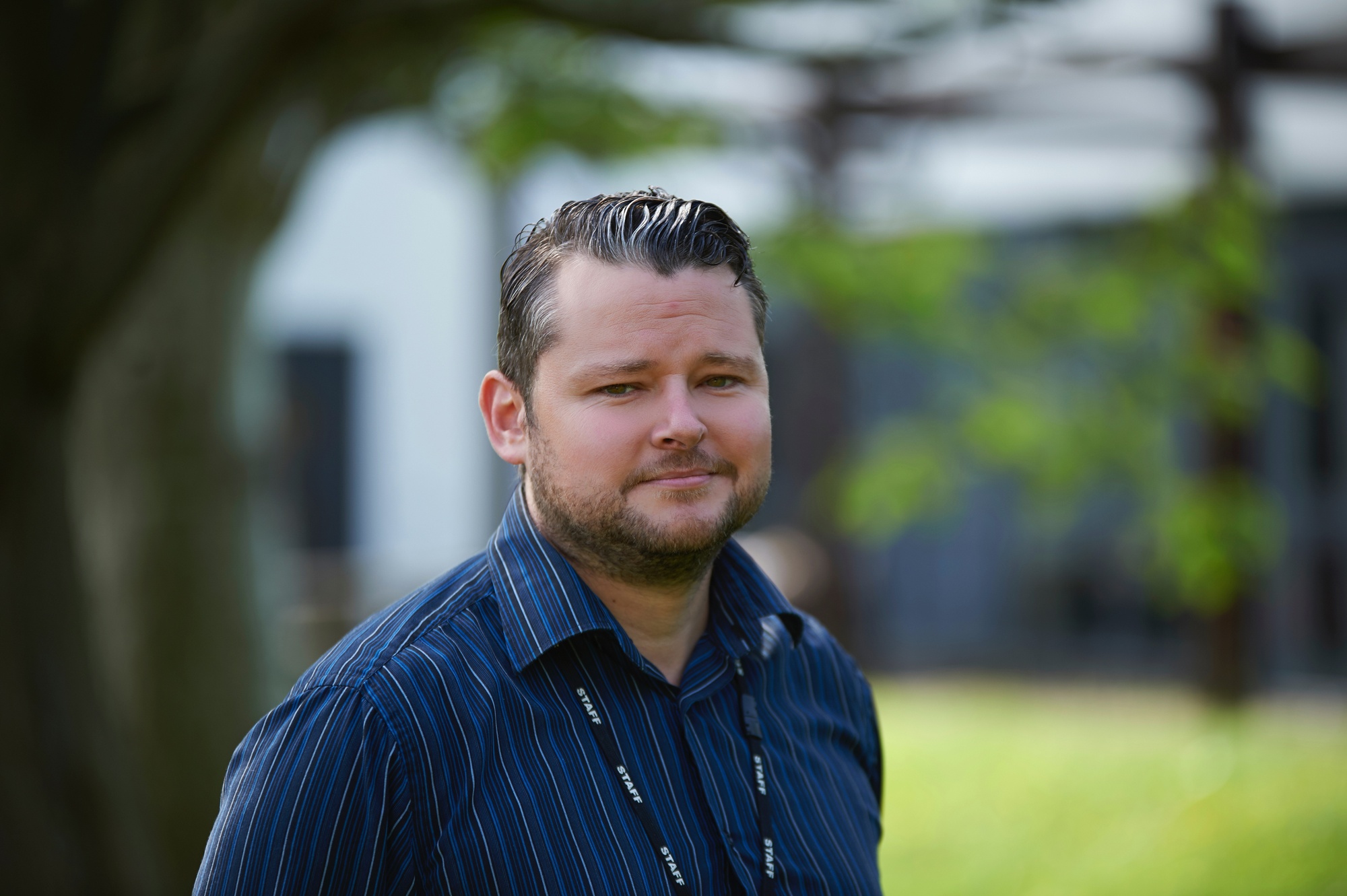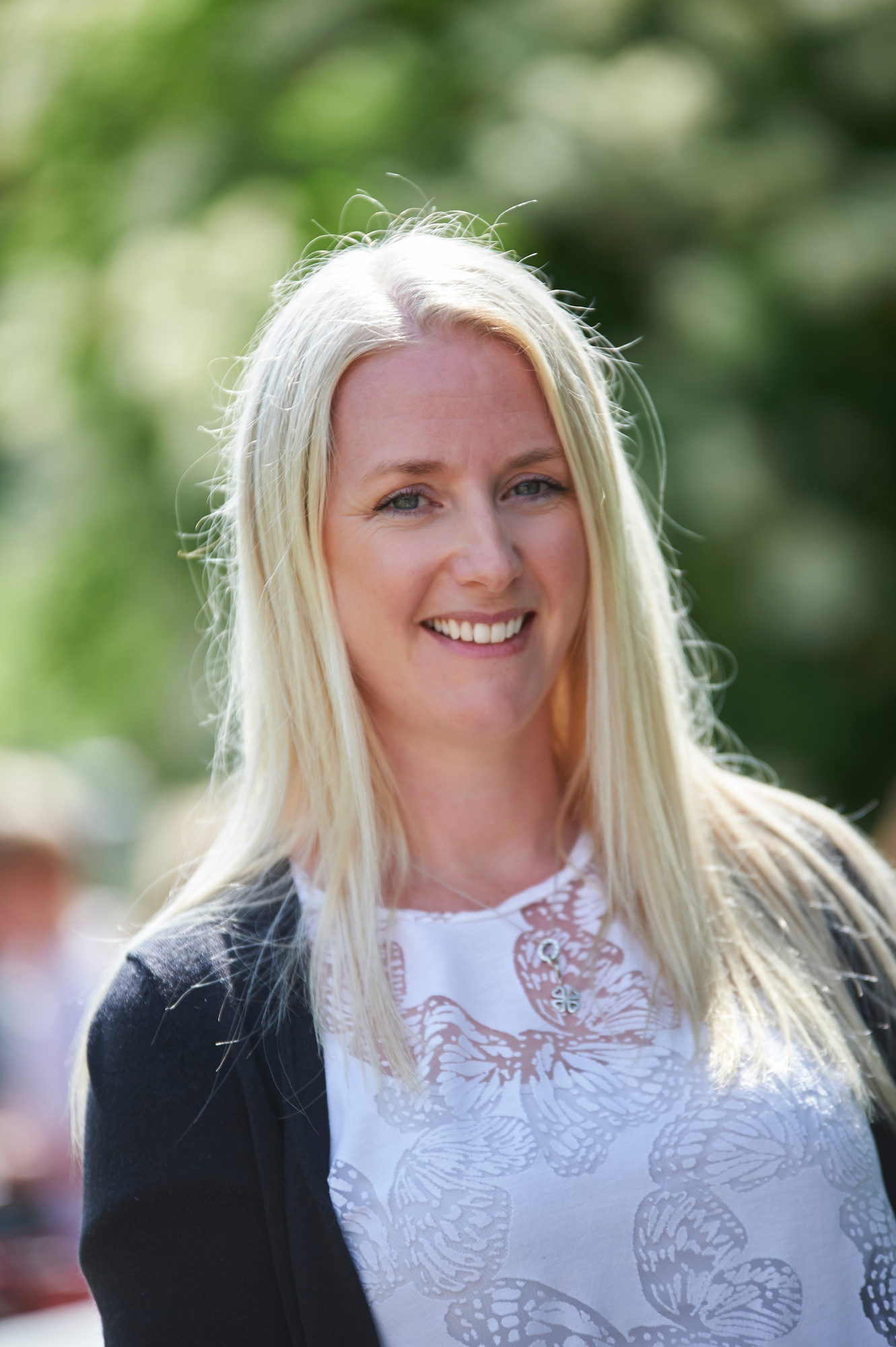 Geraldine Fautley - Catherine Johnstone -
Assistant Headteacher SENCO