Nursery
Tywdall Nursery is situated in large purpose built rooms, with extensive outside gardens and areas for the children to use during their outside learning.
The nursery class is called 'Bears' and is split into two sessions am and pm.
The Nursery sessions are Monday to Friday as follows: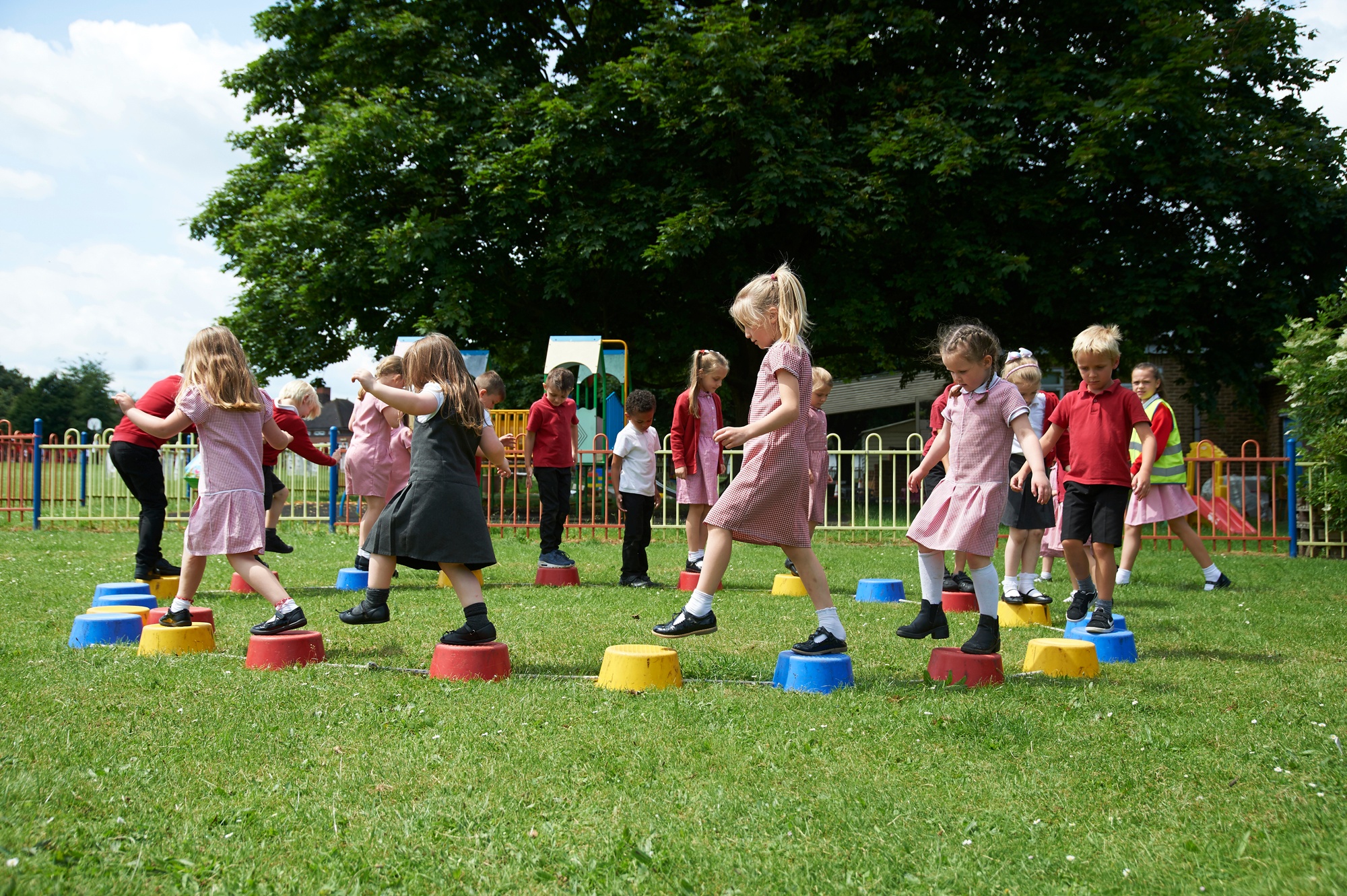 Morning Session: 8.45am - 11.45am
Afternoon Session: 12.30pm - 3.30pm
At Tywdall Nursery we take children from the age of 3. We have two main intakes September and January but will take in year intakes if the Nursery is not full.
Please fill out a Nursery interest form to register your interest in staring your child and return to the main school reception.
Twydall Primary is an inclusive specialist provision school and we have spaces for up to 4 children with SEND needs in the morning and afternoon sessions.
T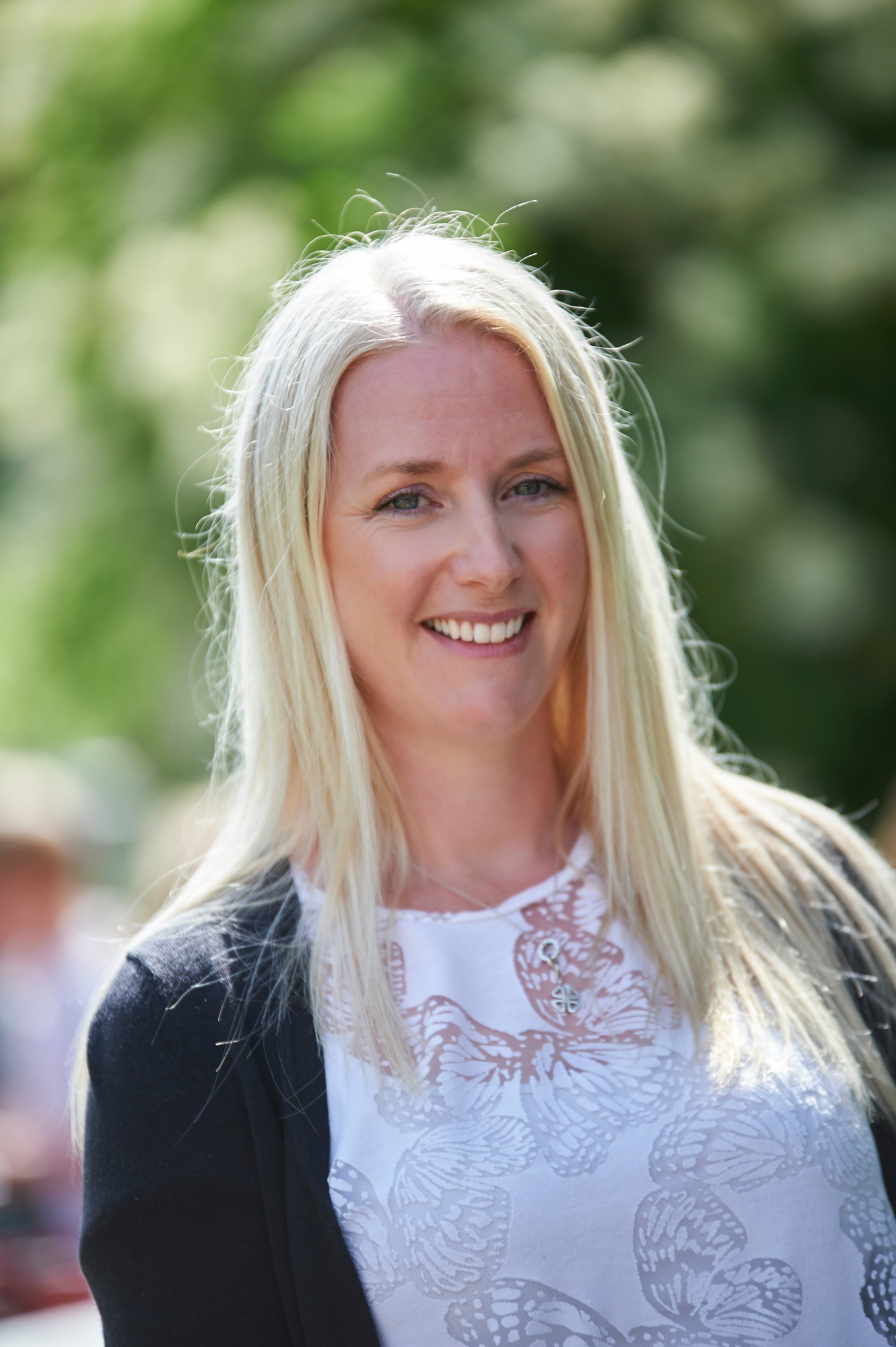 he Nursery is staffed with a Class Teacher Mrs Fautley who has 18 years experience in working with Early Years, two Teaching assistants who are highly qualified in early years education and a Specialist Support Assistant who has a wealth of experience working with children with additional needs in early years, both in main stream and specialist schools.
At Twydall Nursery we pride ourselves on supporting all children to develop their learning and social and emotional skills in a supportive and inviting environment.
To arrange a visit or for any further information please telephone the school office on 01634 231761