Humanities
We believe that the teaching and learning of humanities is of upmost importance for our pupils.
We aim to give pupils the opportunity to explore the relationship and interactions between people and the environment, and learn about and from people and events of the past. We aim to give our pupils the opportunity to think like and develop the skills of young Geographers and Historians, and equip them to deal with the challenges they will face in an ever-changing world and help to prepare them for life in the 21st century. 0ur school commits to ensuring that every pupil at every stage of learning has regular and appropriately challenging and engaging learning in Geography and History.
We aim to engage pupils' interest in their learning through stimulating challenges and first-hand experiences including trips and fieldwork opportunities.
We have carefully planned a humanities curriculum which focuses on developing knowledge and skills.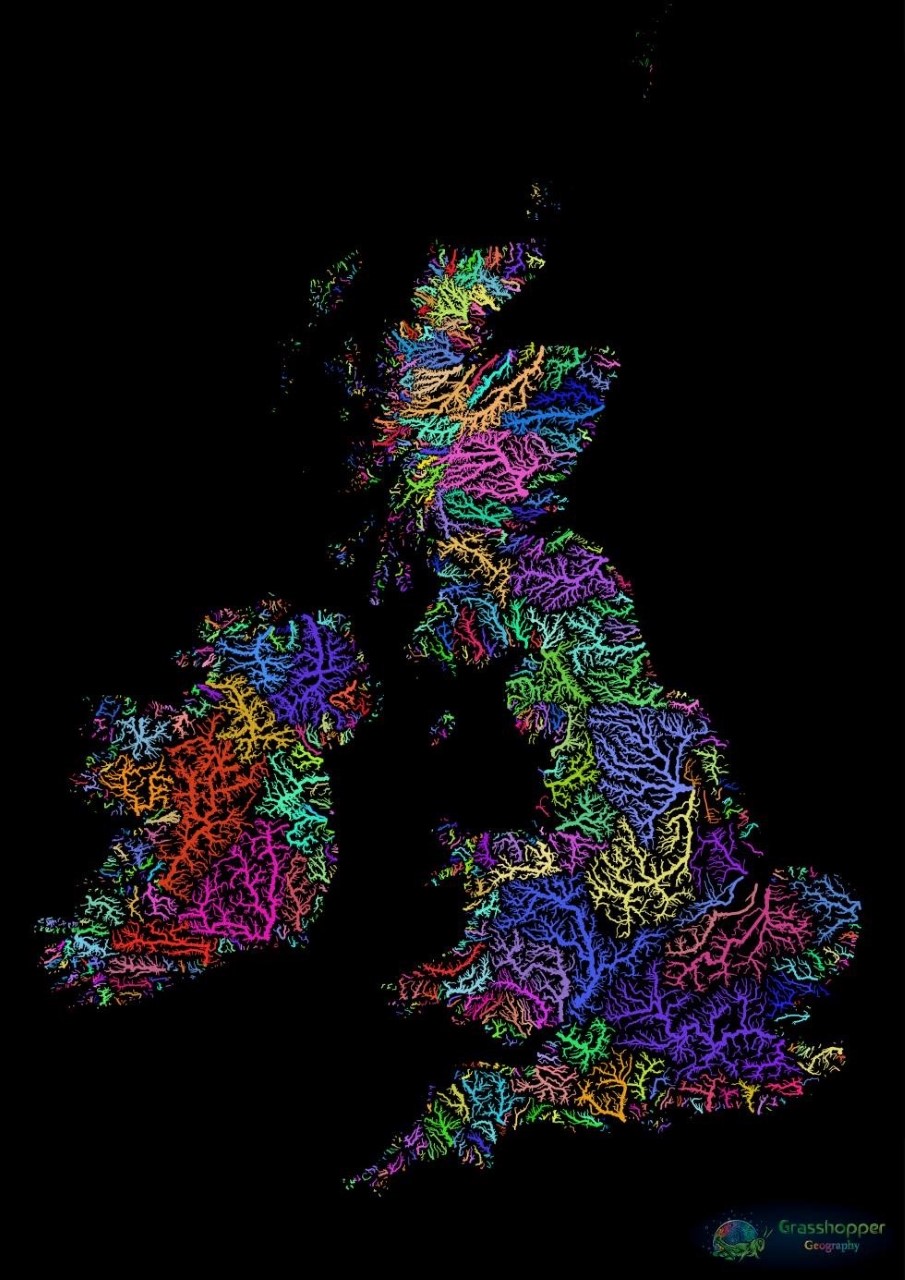 Geographical Association
We are proud to have become part of the TiLF project run by the Geographical Association to develop critical thinking. Teachers are currently engaged in training and research into incorporating critical thinking strategies into their teaching.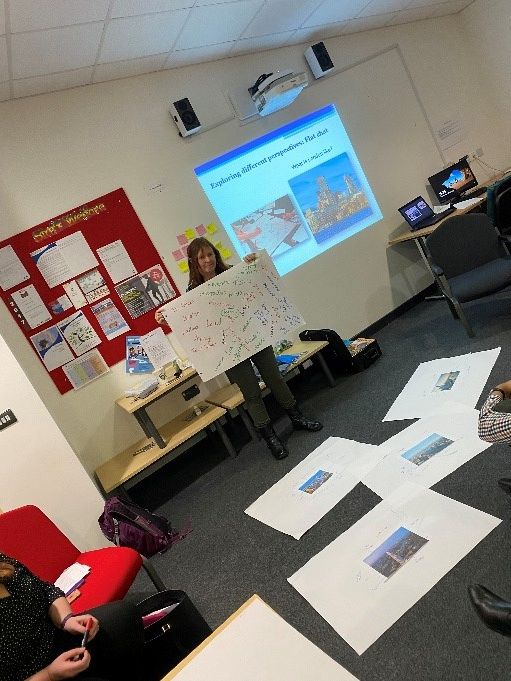 The staff has had some fabulous training from Paula Owens on developing critical thinking in lessons. This is a TiLF project delivered by the Geographical Association.
The staff have now begun their action research projects and will feed back in March.
From Paula:
"It is a real joy and privilege working with Twydall. I find the enthusiasm and ethos inspiring. So thank you for being a school with such a fantastic mindset – and great hospitality".

Some of the enriching experiences we provide are:
Whole school trip to Rochester to explore the historic and geographic aspects of the local area.
Whole school trip to the Royal Engineers Museum.
Trips to Kent Life where children experience Victorian school life.
Trips to Dover Castle to experience the castle and the role the tunnels played during the war.
Children have also benefited from fascinating visits to Horton Kirby and Riverside Country Park to give first-hand experience to their learning about rivers.
Several year groups have benefited from local museums coming in to the school providing workshops, allowing the children to handle and experience a wide range of historical artefacts.
We are always looking for ways to make learning more practical and real for our children. To further develop our Geography teaching we have planned a fieldwork week in which the children will explore the local area, develop their mapping skills and have the opportunity to look in some detail at the local land use, local economy and environmental issues.
For our history development we are looking forward to a historical day when we will all have the opportunity to dress up in costumes linked to the time period being studied, and explore life during that era.
Ted Ed- Engaging educational videos